Embroidery Hat - Aussie Mom Hat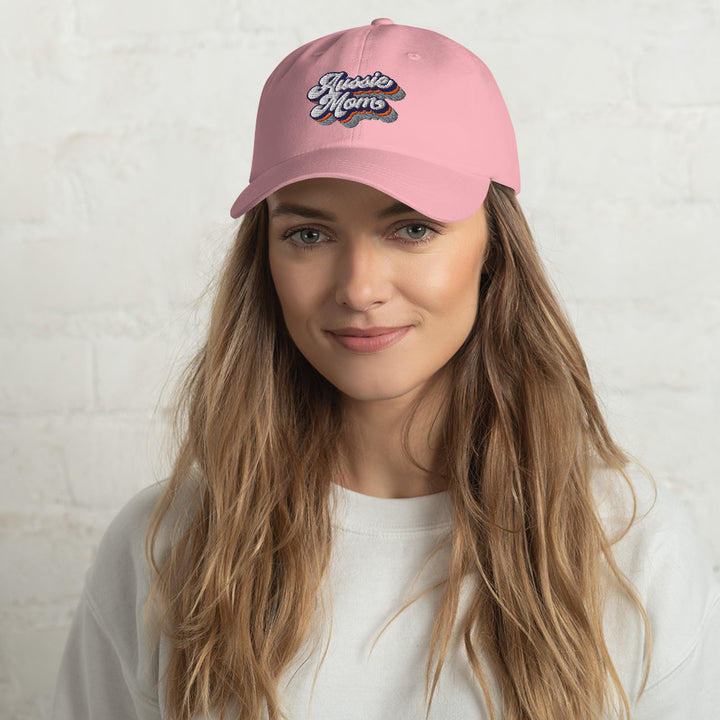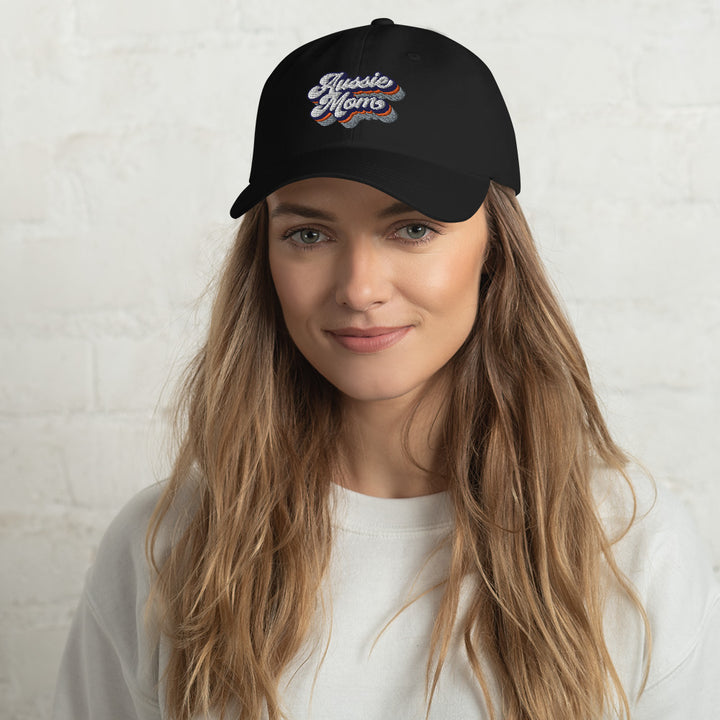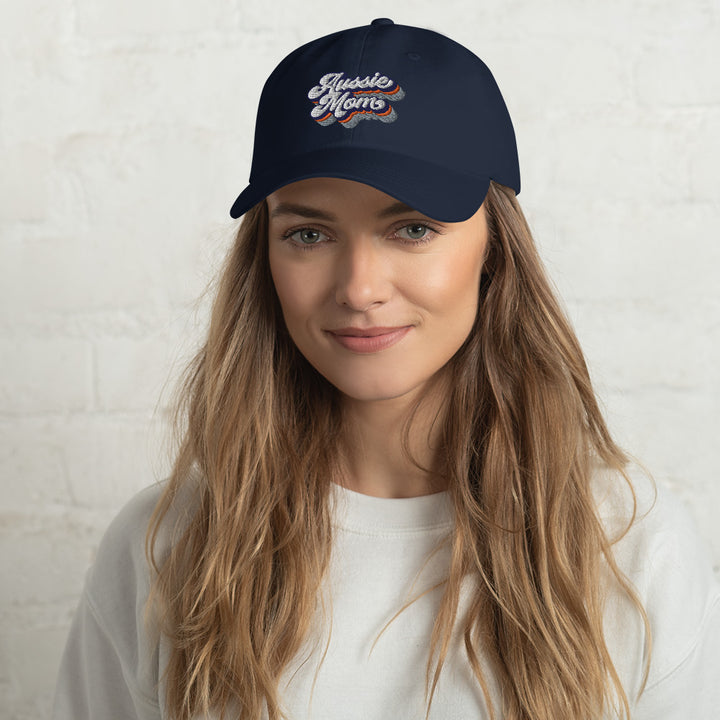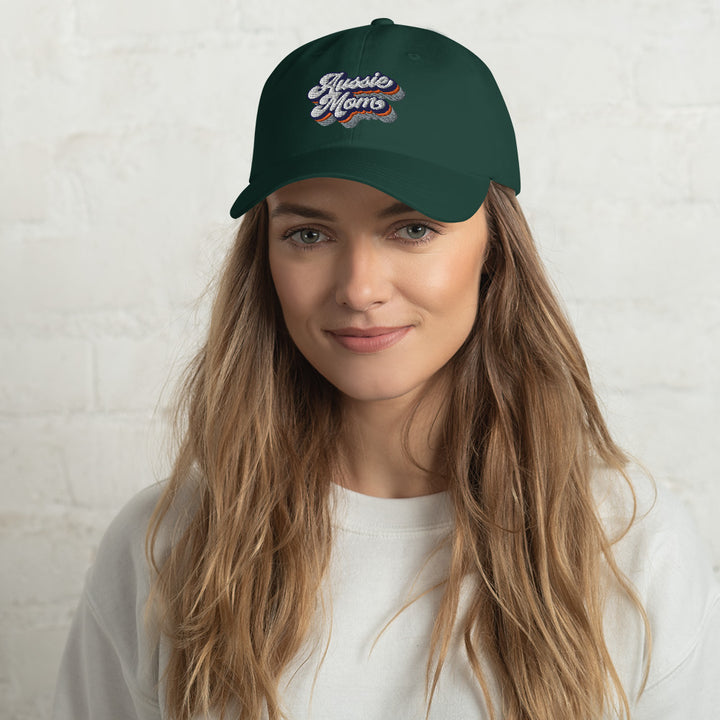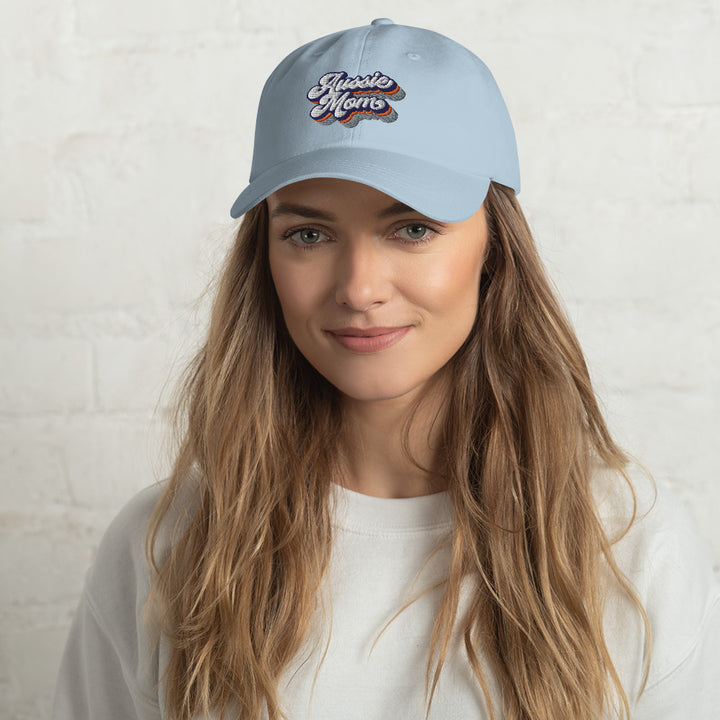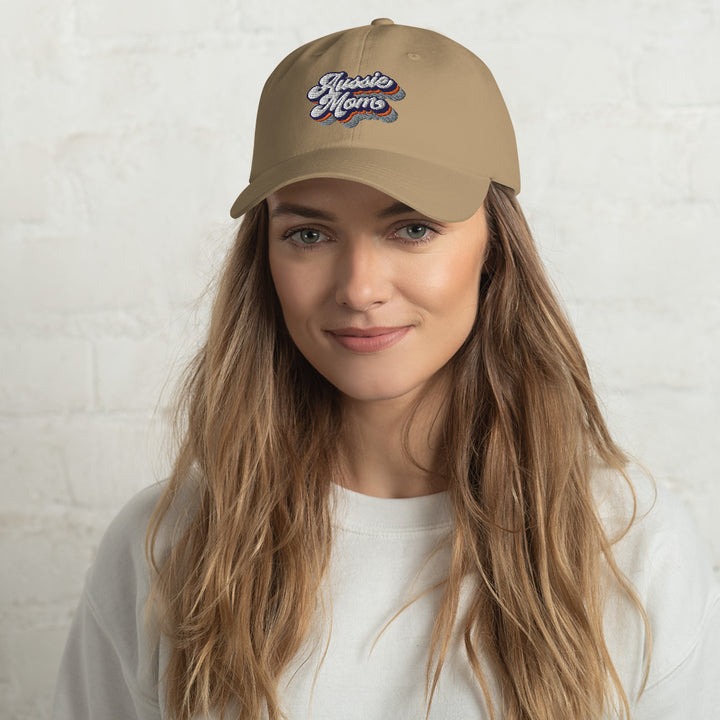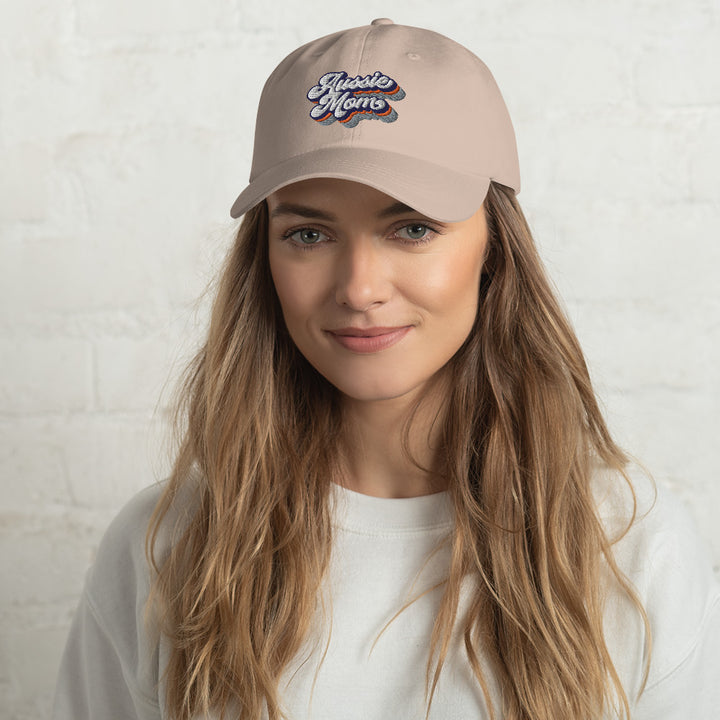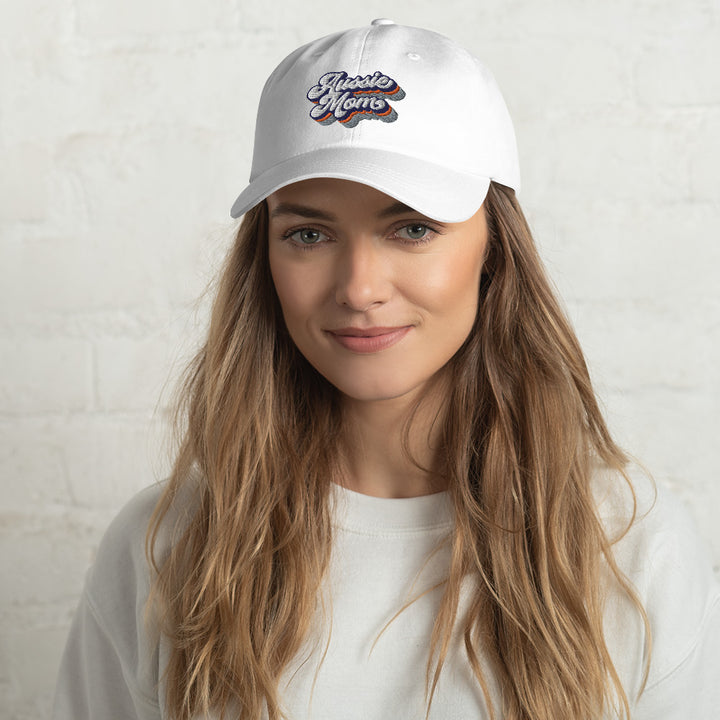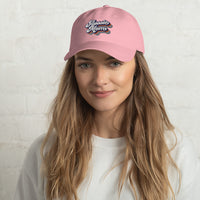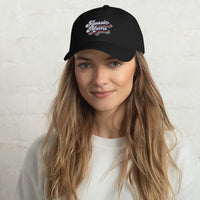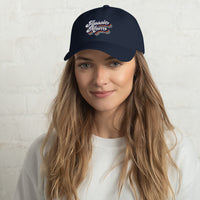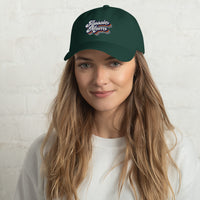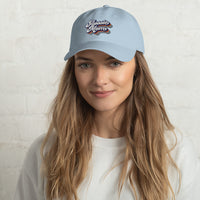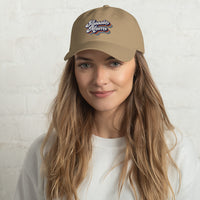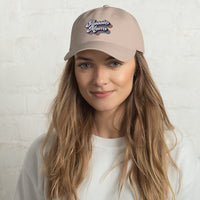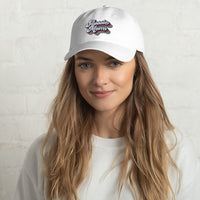 Embroidery Hat - Aussie Mom Hat
All orders are processed within 1 to 2 business days. Estimated shipping times may vary depending on location and dates, please allow up to 6 weeks for delivery.
Overview
Dad hats aren't just for dads. This one's got a low profile with an adjustable strap and curved visor. • 100% chino cotton twill • Green Camo color is 35% chino cotton twill, 65% polyester • Unstructured, 6-panel, low-profile • 6 embroidered eyelets • 3 ⅛" (7.6 cm) crown • Adjustable strap with antique buckle • Head circumference: 20 ½″–21 ⅝″ (50.8 cm–53.3 cm)
Aussies dont just work hard, they play hard!
Why people love our products
Nothing else like it
Unique design that can't be beat.
Incredible quality
Solid material that screams quality.
Simple design
Perhaps the best looking product.
Who is Billie Richardson?
Ut nec dignissim ligula. Mauris ligula leo, lacinia eu malesuada sed, lacinia ultricies sapien. Phasellus id felis quis turpis laoreet bibendum. Mauris lorem eros, egestas vel nisl eu, vestibulum malesuada leo.
Is your aussie great?