Working Aussies
Aussies were originally bred to help on the farm and ranch.
Fun Aussie Facts
⭐️ They aren't actually Australian, they were developed in America!
⭐️ The Native Americans considered them sacred because of their "ghostly" eyes.
⭐️ Aussies are one of the rare dog breeds who often have two different colored eyes.
⭐️ Because of their high intelligence, Aussies serve as seeing eye dogs, herding dogs, and search and rescue dogs.
learn more about a.s.n.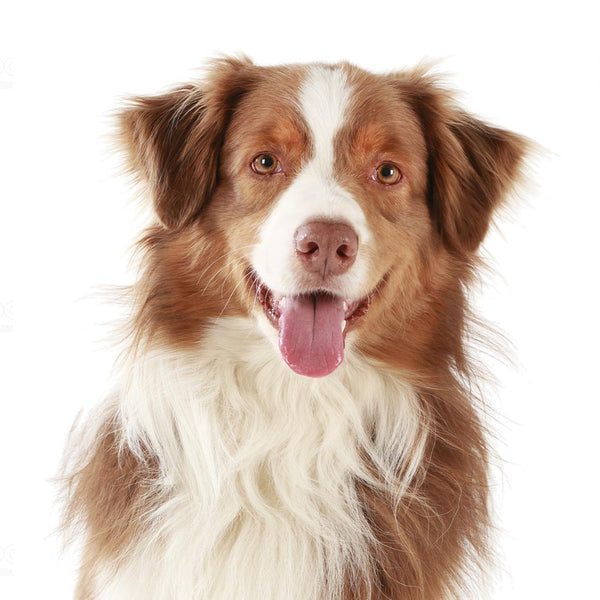 portions of every sale help an aussie in need
you get a cool mug... we donate. Win WIn!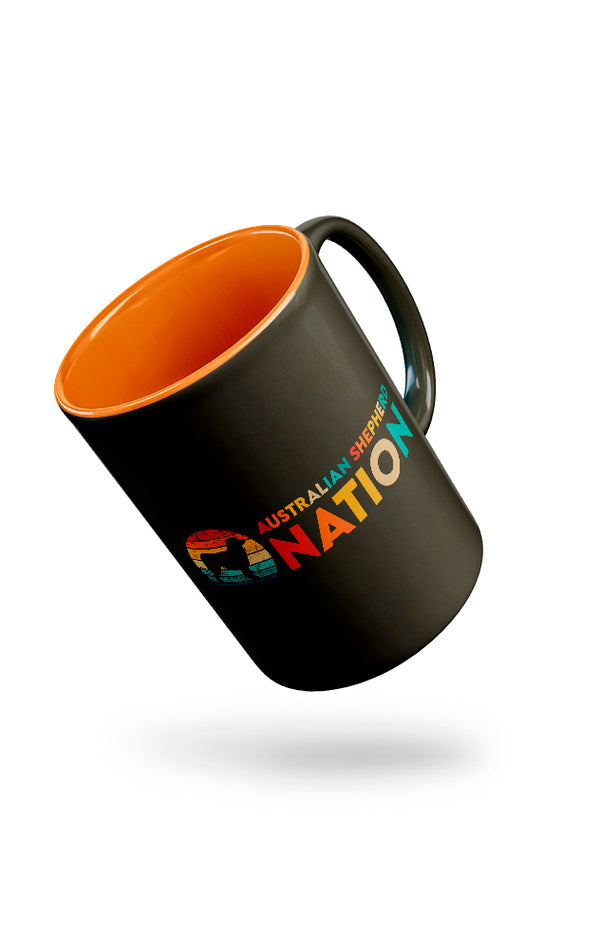 What ASN is about
Training hard
All dogs have the potential to become working dogs like Aussies, we want to make sure we provide the resources to help your pup get there.
Healthy Pups
When your dogs eat right, they work harder! Learn all about proper nutrition for your canine.
Helping Aussies
Every sale we make goes to helping Aussies who need homes. Its not easy turning these high energy working dogs into lap dogs