Why we donate to Aussie Rescue
The Mission
Aussie Rescue & Placement Helpline (ARPH) is a not-for-profit organization comprised of volunteers who are dedicated to the Australian Shepherd breed. ARPH's mission is to rescue Australian Shepherds and place them into loving, caring, and permanent homes, and to educate the public about all aspects of owning an Australian Shepherd.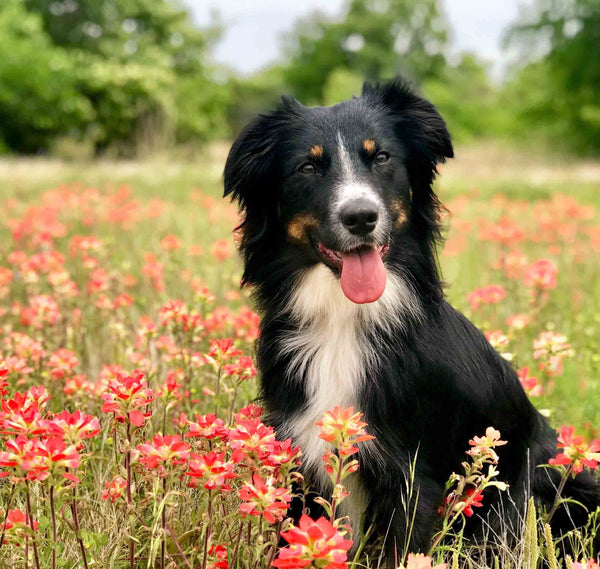 More about the group
In 1992, three individuals doing private rescue were brought together by a common vision of rescuing purebred Australian Shepherds. They hoped to gain the support of the Australian Shepherd Club of America (ASCA), which would enable them to create a network of volunteers who would be able to save their beloved Aussies on a much larger scale. These dedicated volunteers researched other rescue groups and developed a set of rules, as well as the initial paperwork procedures required -- such as contracts, volunteer applications, expenses and reimbursement guidelines. These three rescuers laid a foundation that to this day has helped Aussie Rescue and Placement Helpline, (ARPH) maintain its goals and its strength.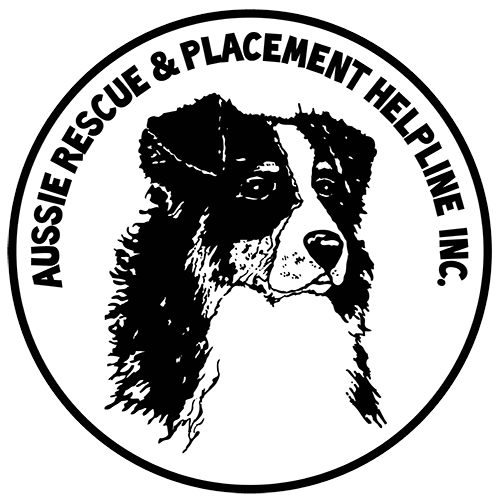 *Information from Aussie Rescue