Train Harder Bumper Sticker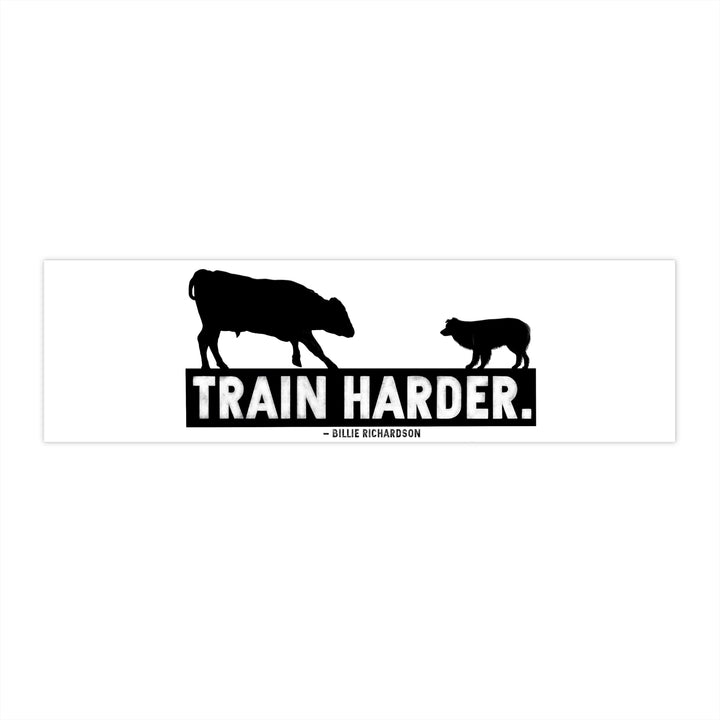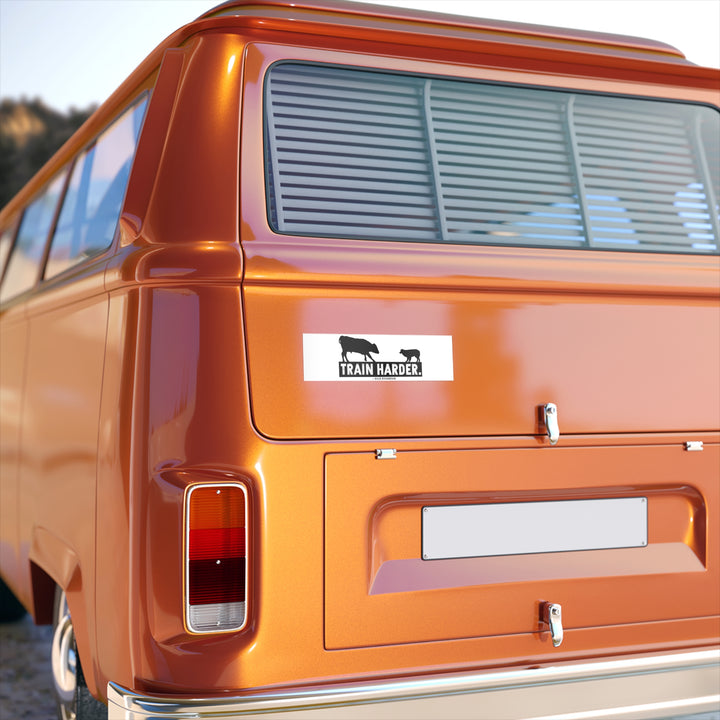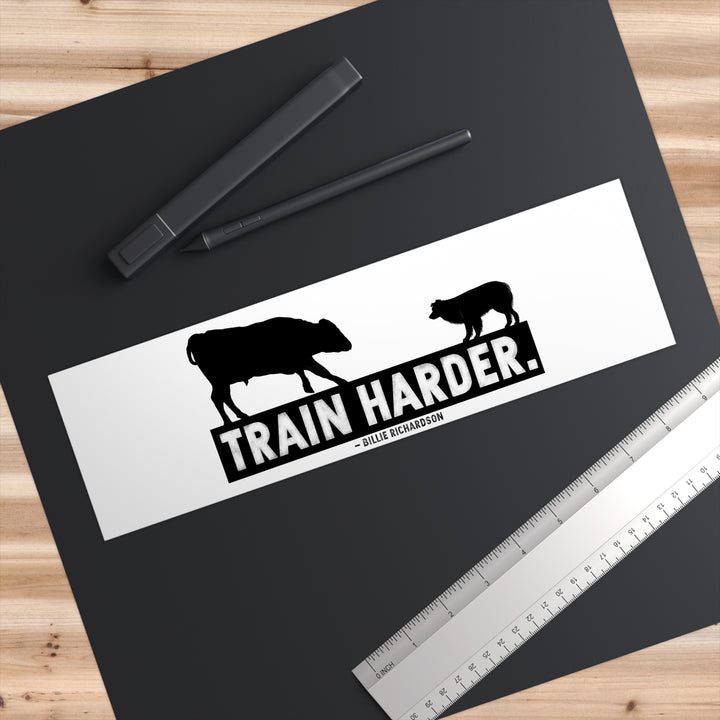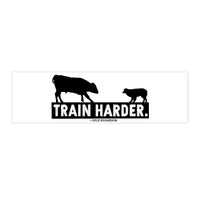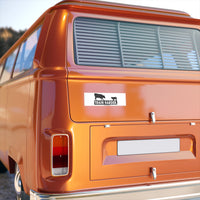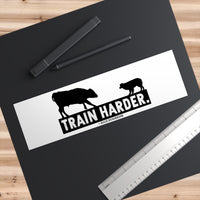 Train Harder Bumper Sticker
All orders are processed within 1 to 2 business days. Estimated shipping times may vary depending on location and dates, please allow up to 6 weeks for delivery.
Overview
Get your working Aussie bumper sticker! Let the world know you Train Harder. Use indoors or outdoors with total peace of mind as each printable bumper sticker is made with thick vinyl material that has been laminated for top-tier durability against water, sunlight, and scratches.
.: Material: premium water-resistant vinyl
.: Waterproof sticky adhesive
.: Suitable for indoor and outdoor use
.: Easy peel backing
.: Matte finish
Aussies dont just work hard, they play hard!
Why people love our products
Nothing else like it
Unique design that can't be beat.
Incredible quality
Solid material that screams quality.
Simple design
Perhaps the best looking product.
Who is Billie Richardson?
Ut nec dignissim ligula. Mauris ligula leo, lacinia eu malesuada sed, lacinia ultricies sapien. Phasellus id felis quis turpis laoreet bibendum. Mauris lorem eros, egestas vel nisl eu, vestibulum malesuada leo.
Is your aussie great?