Collapsible Pet Feeding Bowl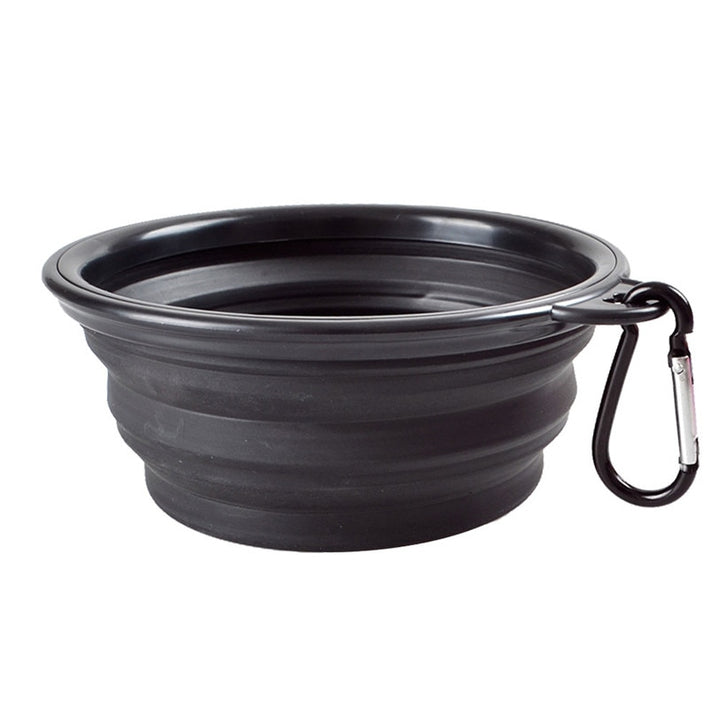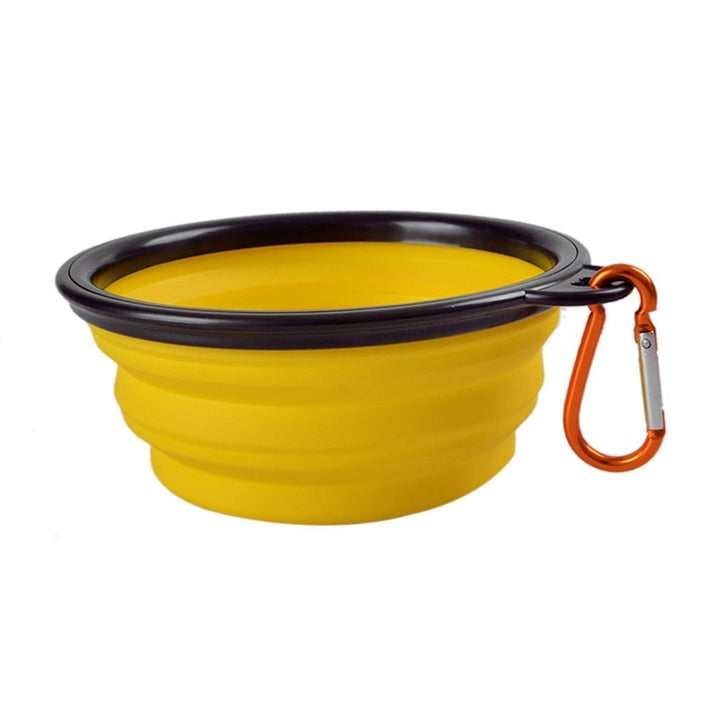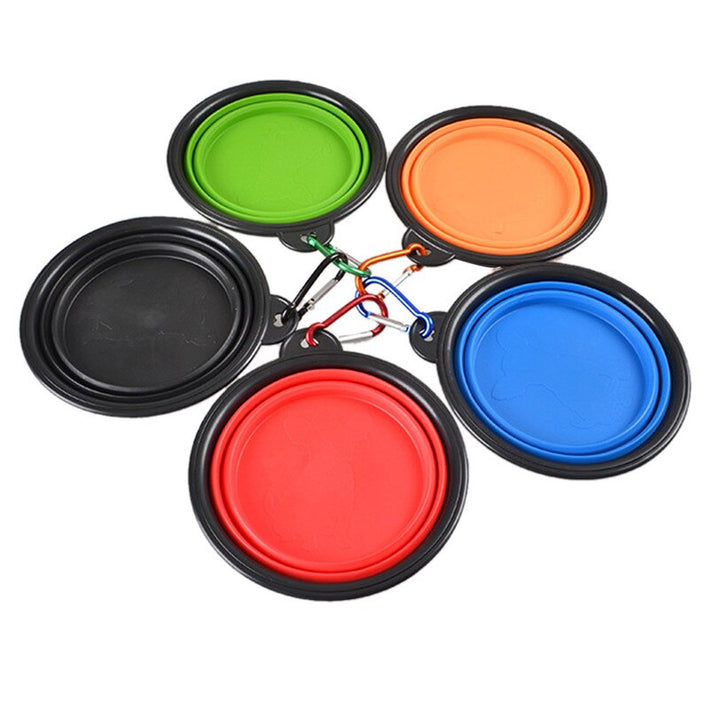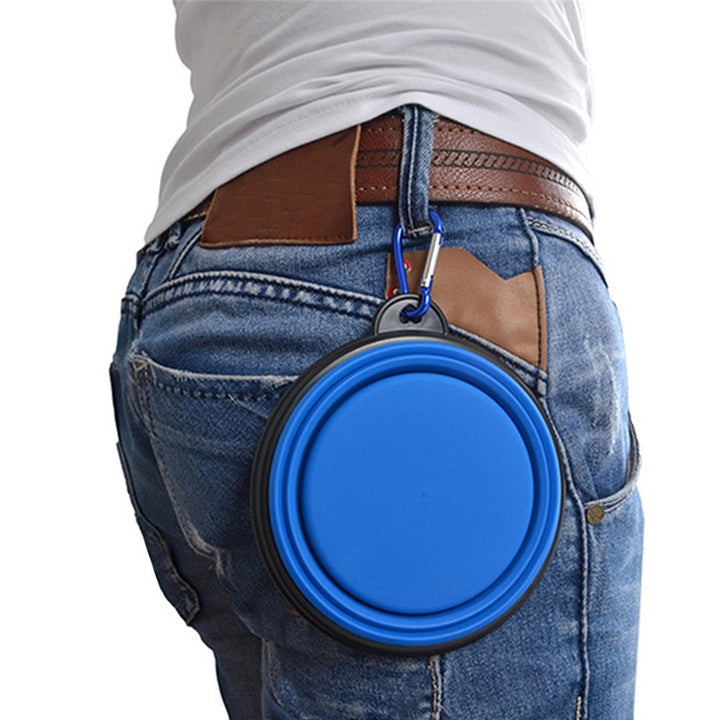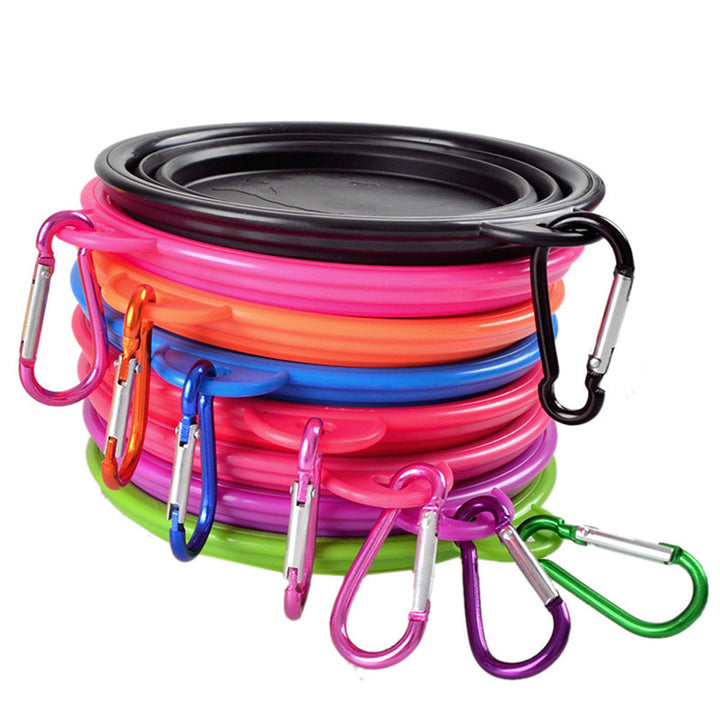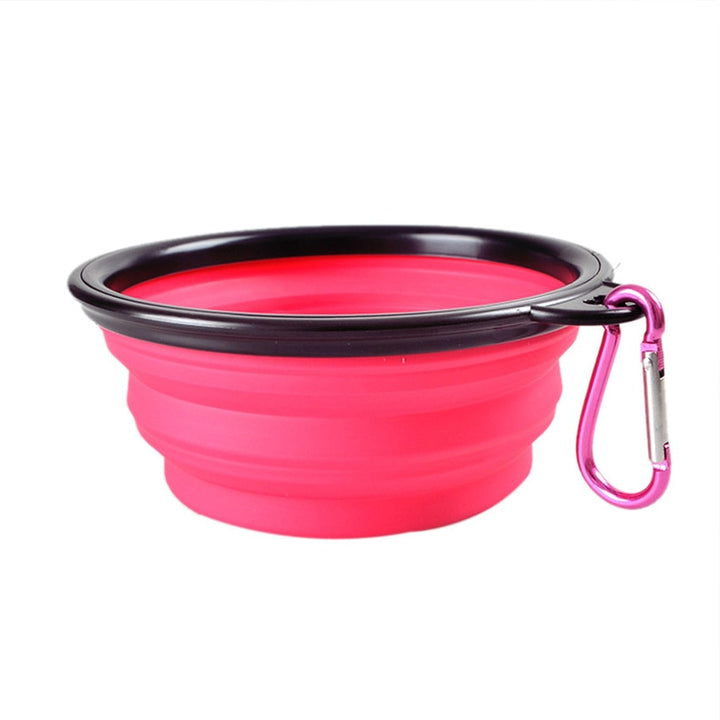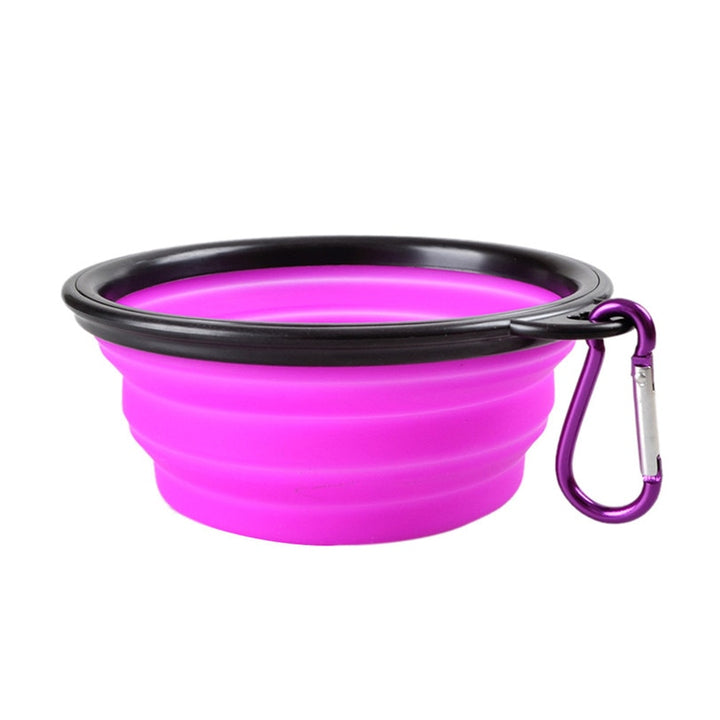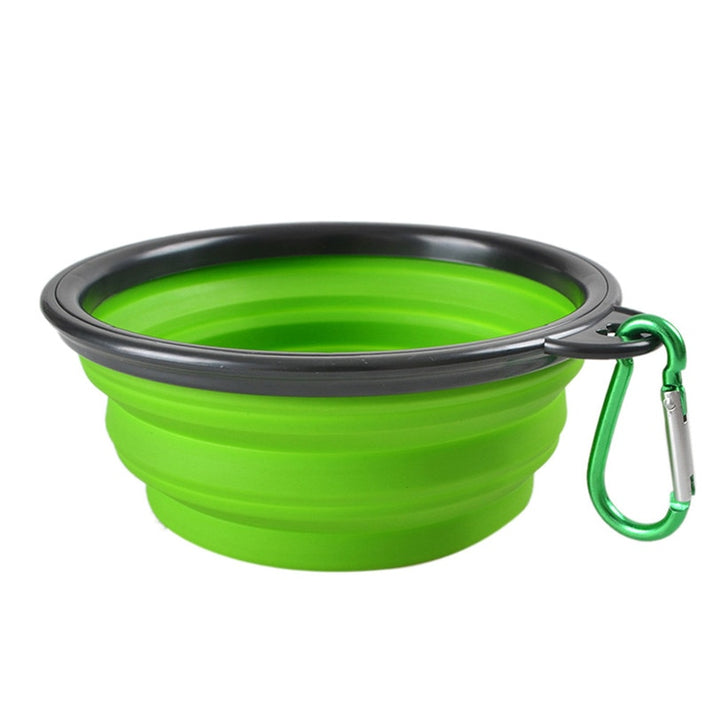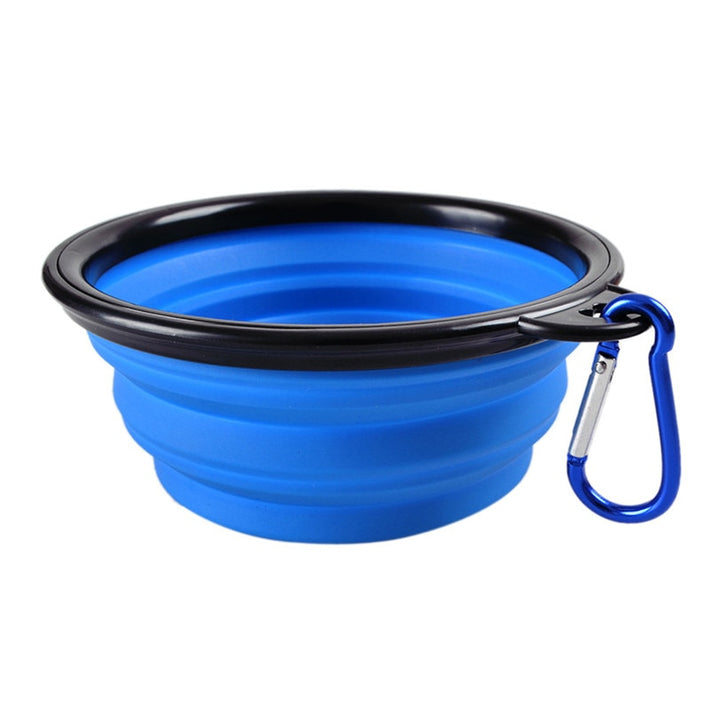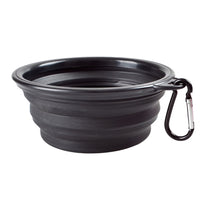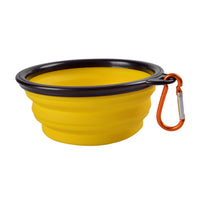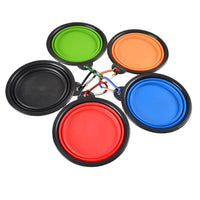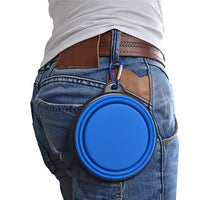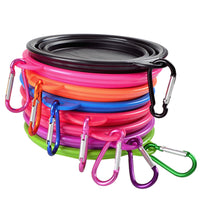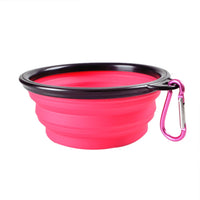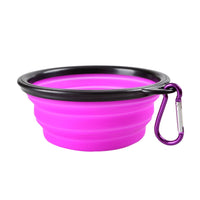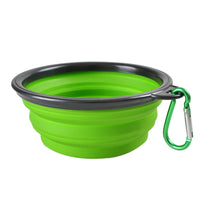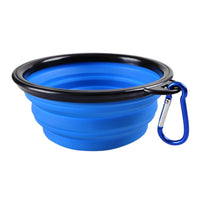 Collapsible Pet Feeding Bowl
All orders are processed within 1 to 2 business days. Estimated shipping times may vary depending on location and dates, please allow up to 6 weeks for delivery.
Overview
You can rest assured that when your pet is enjoying food or water from one of our bowls that you made the right purchase. Our bowls are safe, durable, and eco-friendly. This food bowl is the perfect solution for traveling with pets. The Bowls include color-matching carabiners allowing you to clip it or collapse it to your backpack, purse, pet crate, leash, or your pockets!  
Aussies dont just work hard, they play hard!
Why people love our products
Nothing else like it
Unique design that can't be beat.
Incredible quality
Solid material that screams quality.
Simple design
Perhaps the best looking product.
Who is Billie Richardson?
Ut nec dignissim ligula. Mauris ligula leo, lacinia eu malesuada sed, lacinia ultricies sapien. Phasellus id felis quis turpis laoreet bibendum. Mauris lorem eros, egestas vel nisl eu, vestibulum malesuada leo.
Is your aussie great?