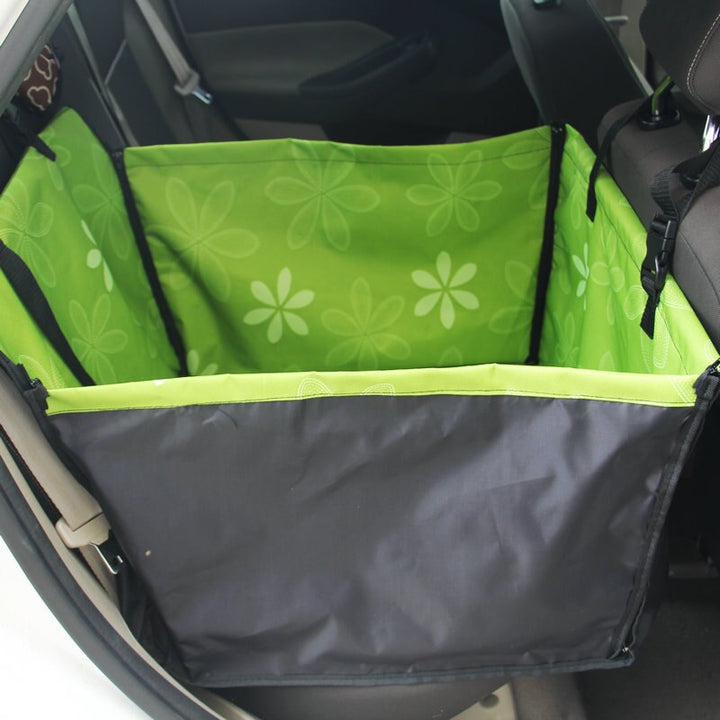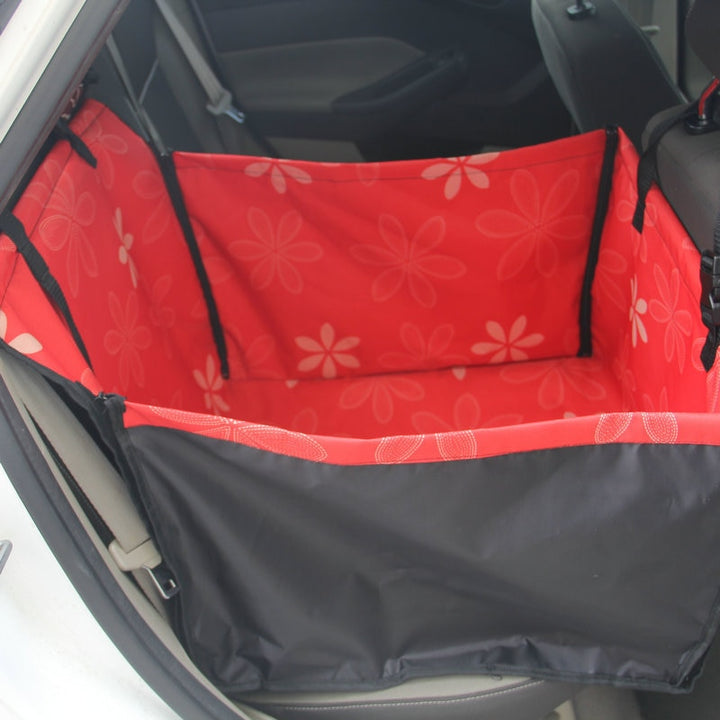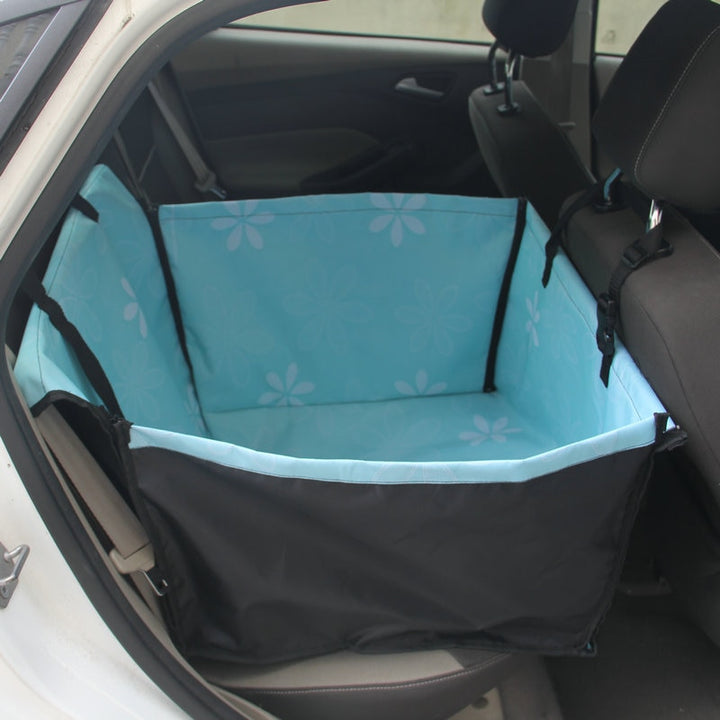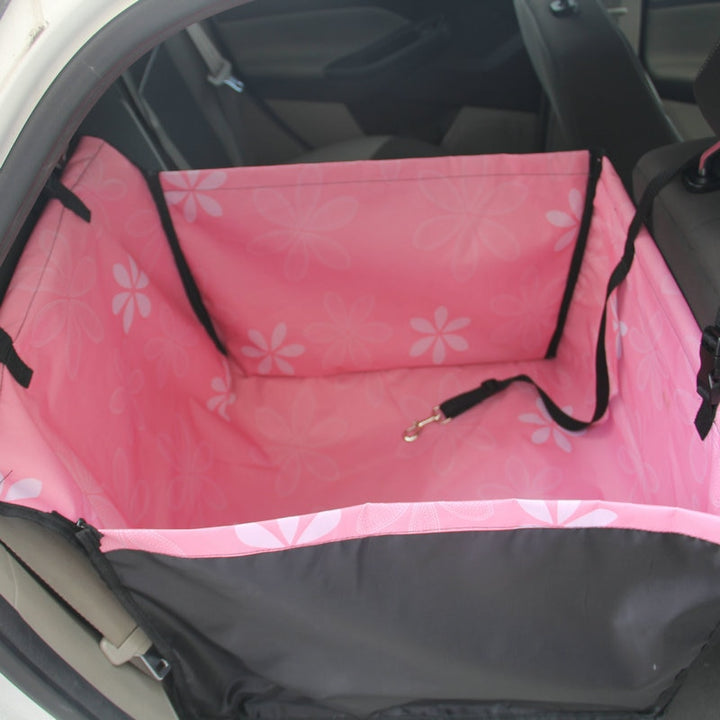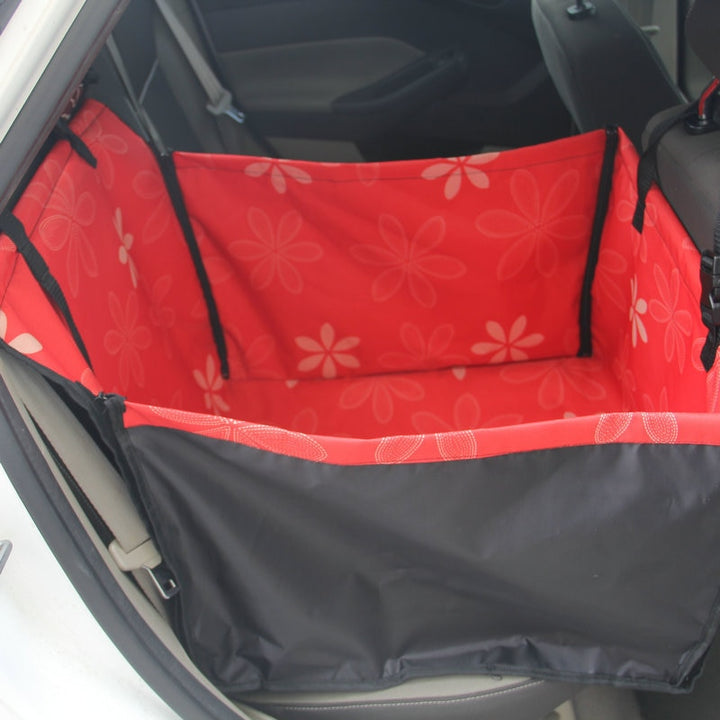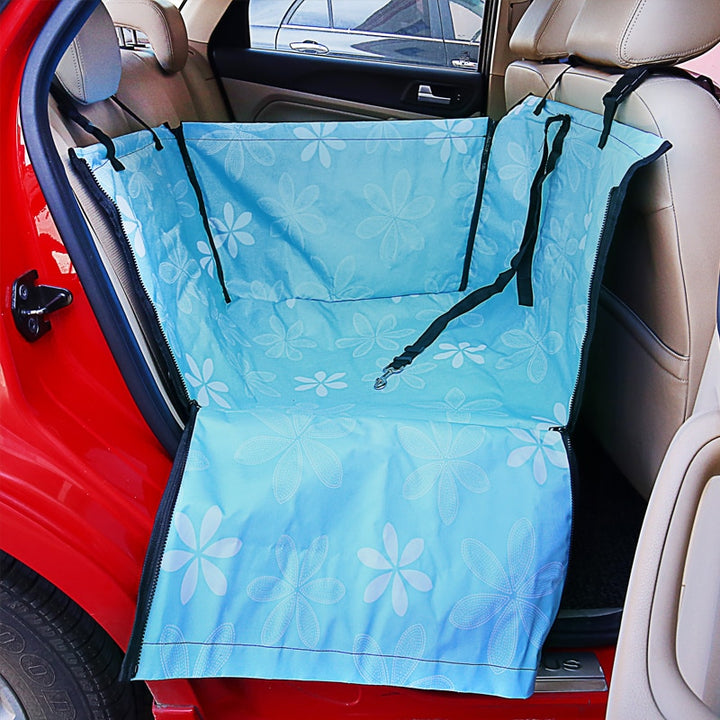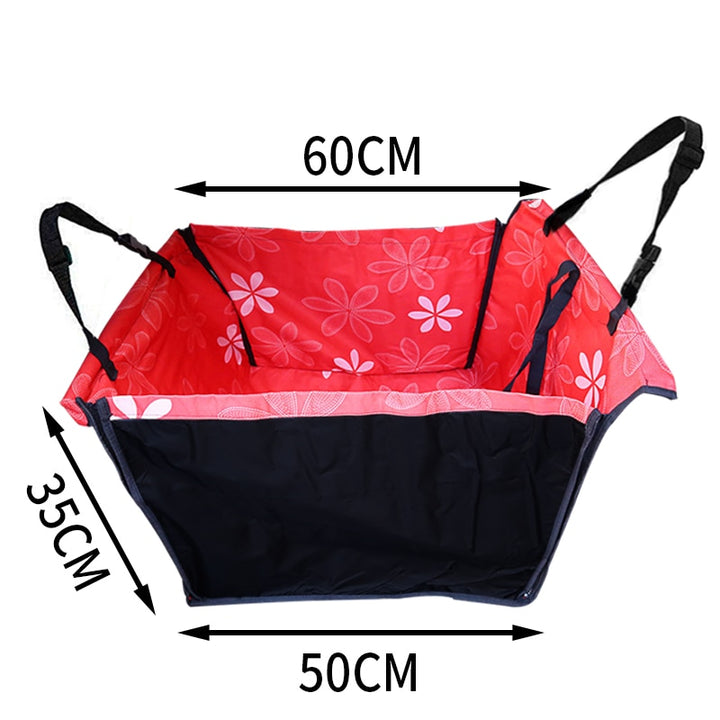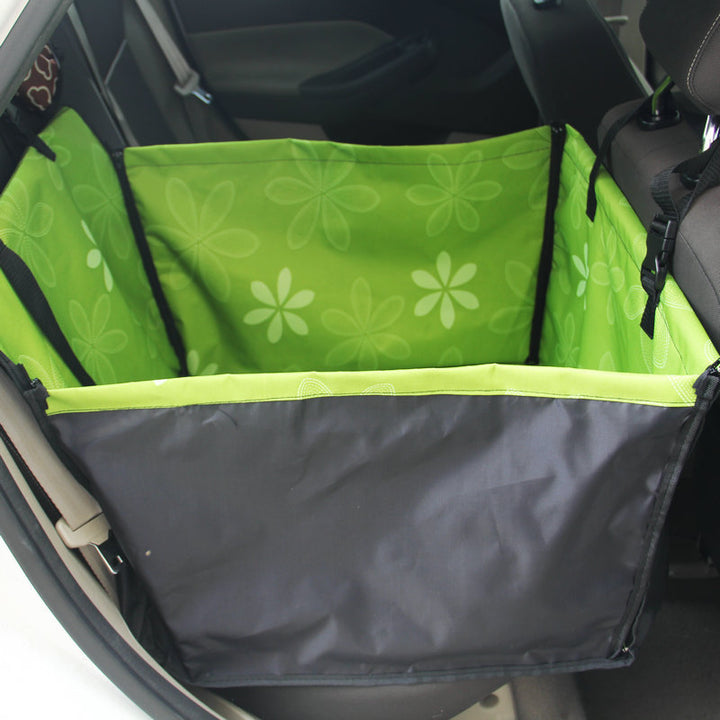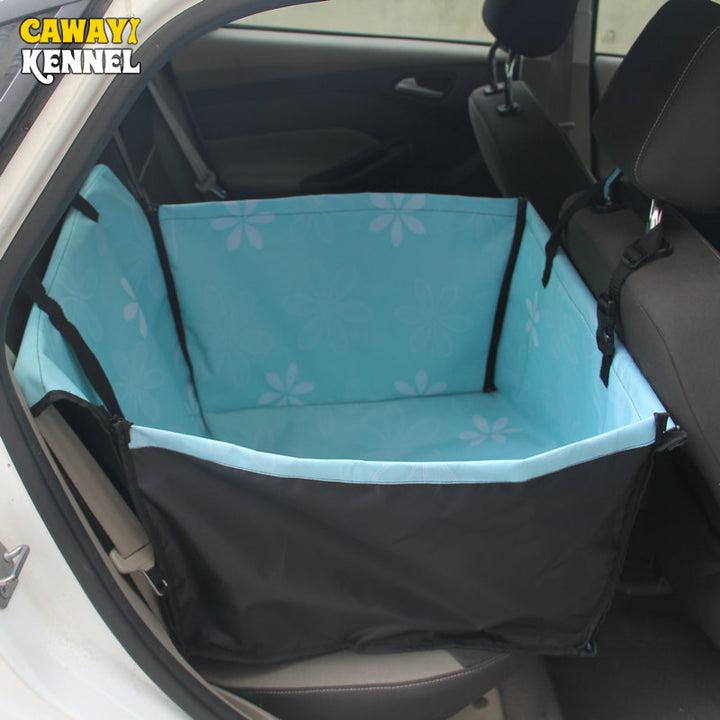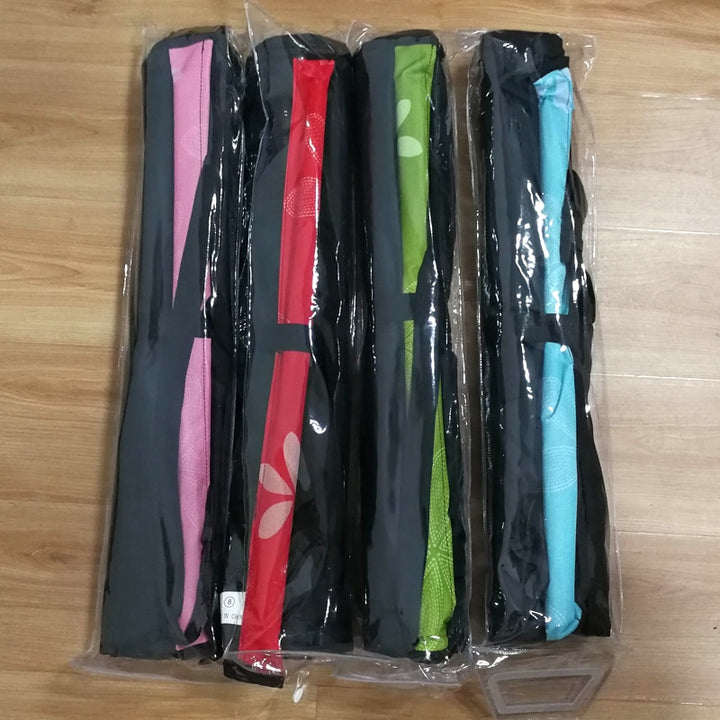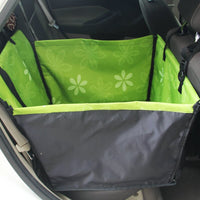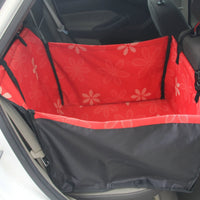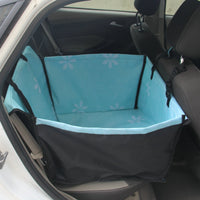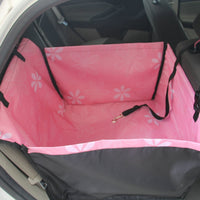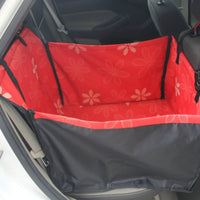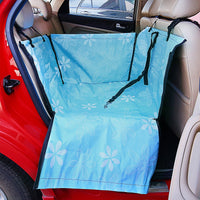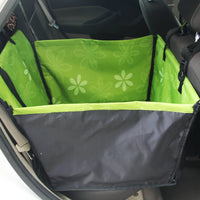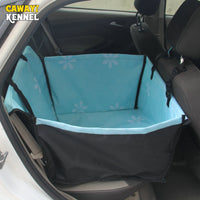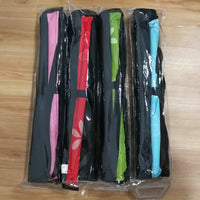 All orders are processed within 1 to 2 business days. Estimated shipping times may vary depending on location and dates, please allow up to 6 weeks for delivery.
Overview
Keep your dog safe and secure while on vacation or just on your way into town with this durable and spacious dog safety seat.
This full-framed dog seat fits easily in any car and features straps that attach firmly to your seat's frame so your pet stays protected and secure while on the road. An interior hook strap attaches to your dog's collar for added protection while windows are open or when you need to breaking suddenly.
The material is durable and easy to clean. One size fits most dogs comfortably. 
Use this attractive pet seat in any car to keep your best friend safe and secure.

Aussies dont just work hard, they play hard!
Why people love our products
Nothing else like it
Unique design that can't be beat.
Incredible quality
Solid material that screams quality.
Simple design
Perhaps the best looking product.
Who is Billie Richardson?
Ut nec dignissim ligula. Mauris ligula leo, lacinia eu malesuada sed, lacinia ultricies sapien. Phasellus id felis quis turpis laoreet bibendum. Mauris lorem eros, egestas vel nisl eu, vestibulum malesuada leo.
Is your aussie great?