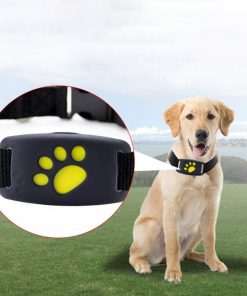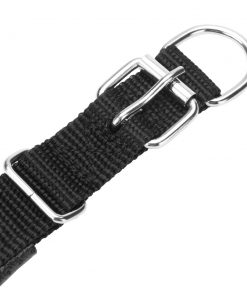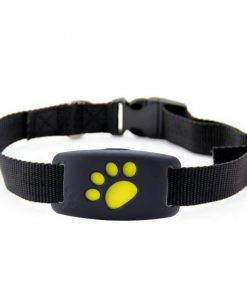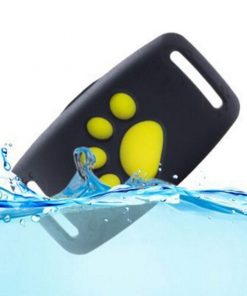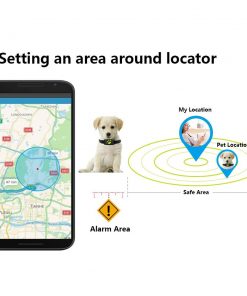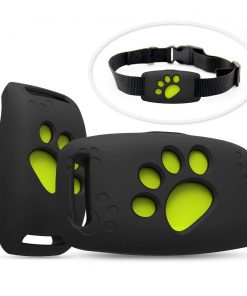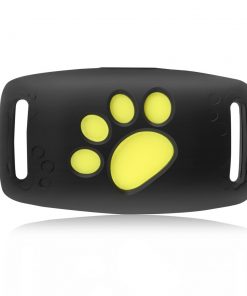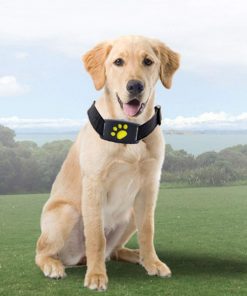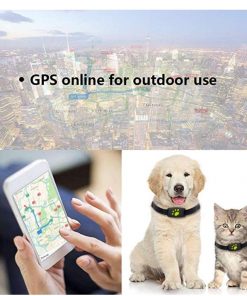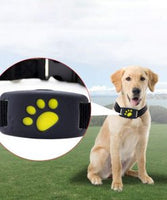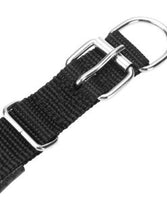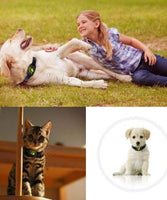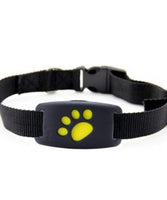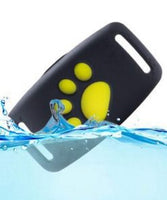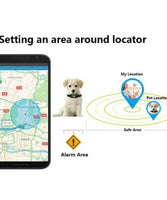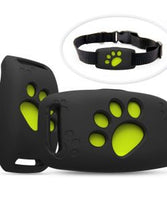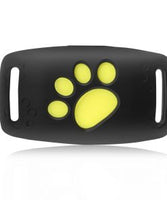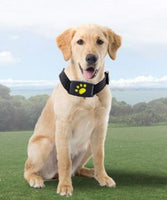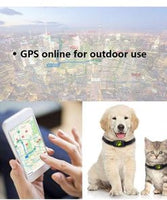 All orders are processed within 1 to 2 business days. Estimated shipping times may vary depending on location and dates, please allow up to 6 weeks for delivery.
Overview
Keep track of your pet on land or in water with this durable waterproof GPS tracker. Gain the peace of mind knowing your dog's whereabouts any time of the day or night while hiking, swimming or walking in the rain or snow.
The onboard GPS tracker allows you to easily track your pet's location so you keep it won't get lost or into unexpected trouble. It syncs with Google and is accurate within 5-meters.
Simply attach it as you would any dog collar and turn it on. The durable silicon design stays secure to your pet and is light enough to be comfortable. The onboard GSM antenna is magnetically activated and can remain fully charged with a USB wire and charger (included). 
The collar comes with an automatic one-year warranty and optional quick service after the warranty expiration.
Features:
Made in the USA
GPS Sensitivity: 160dBm
GPRS Class: 10
Works with Android phones
SMS Function capability
USB wire and charger included
Stay up-to-date on your pet's location rain or shine with this high-powered and lightweight GPS dog collar. You'll have the comfort of knowing where your pets are wherever they get the urge to explore.  
Aussies dont just work hard, they play hard!
Why people love our products
Nothing else like it
Unique design that can't be beat.
Incredible quality
Solid material that screams quality.
Simple design
Perhaps the best looking product.
Who is Billie Richardson?
Ut nec dignissim ligula. Mauris ligula leo, lacinia eu malesuada sed, lacinia ultricies sapien. Phasellus id felis quis turpis laoreet bibendum. Mauris lorem eros, egestas vel nisl eu, vestibulum malesuada leo.
Is your aussie great?