Multi-function Portable Dog Treat Bag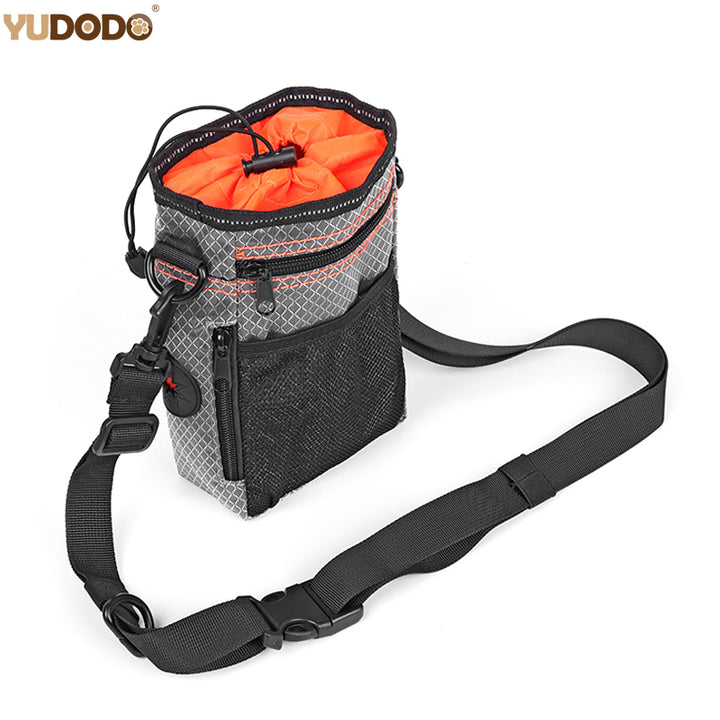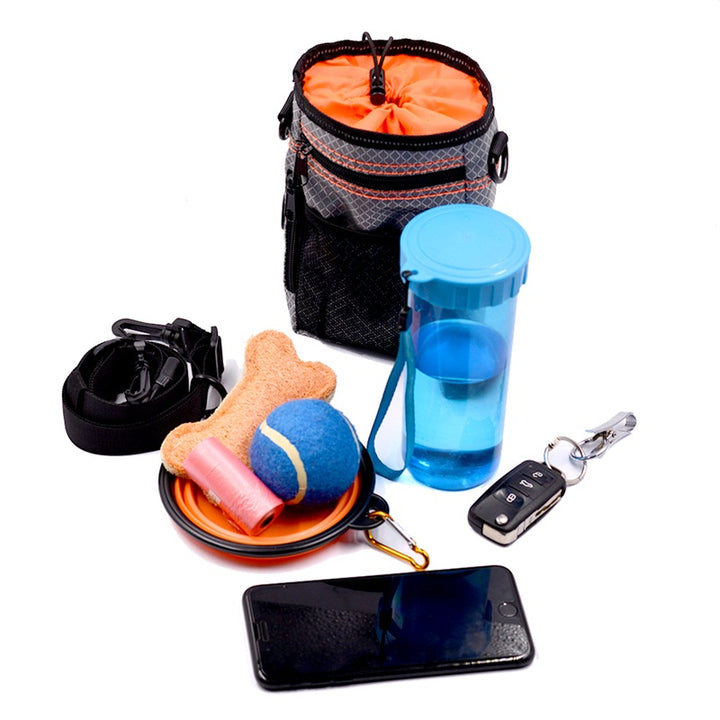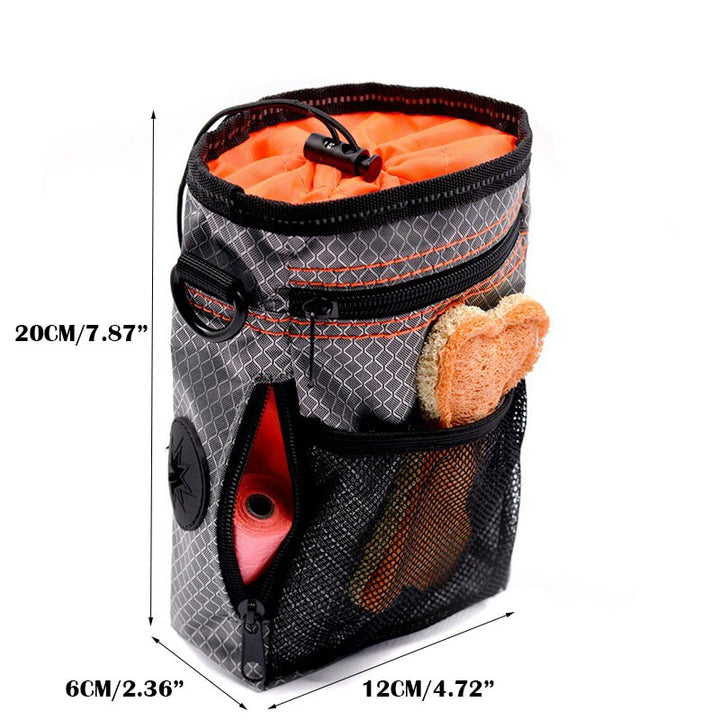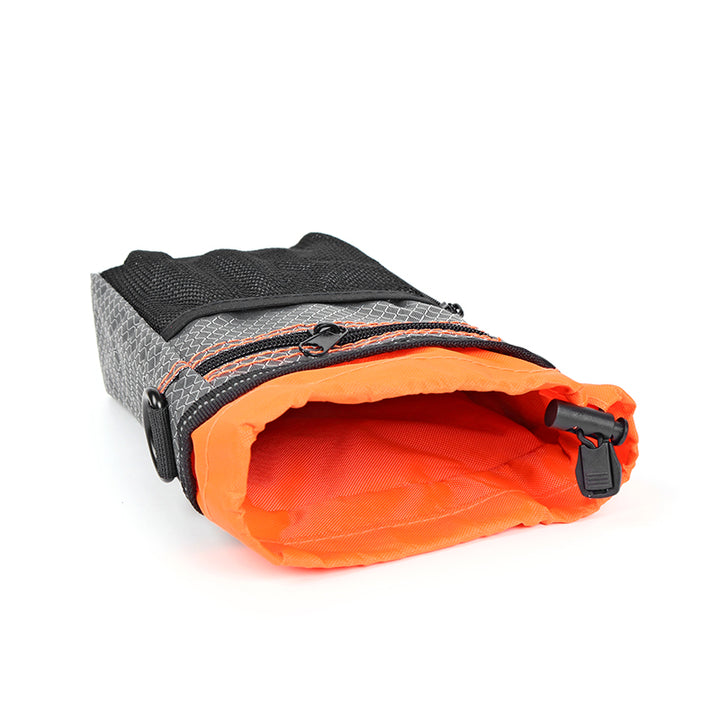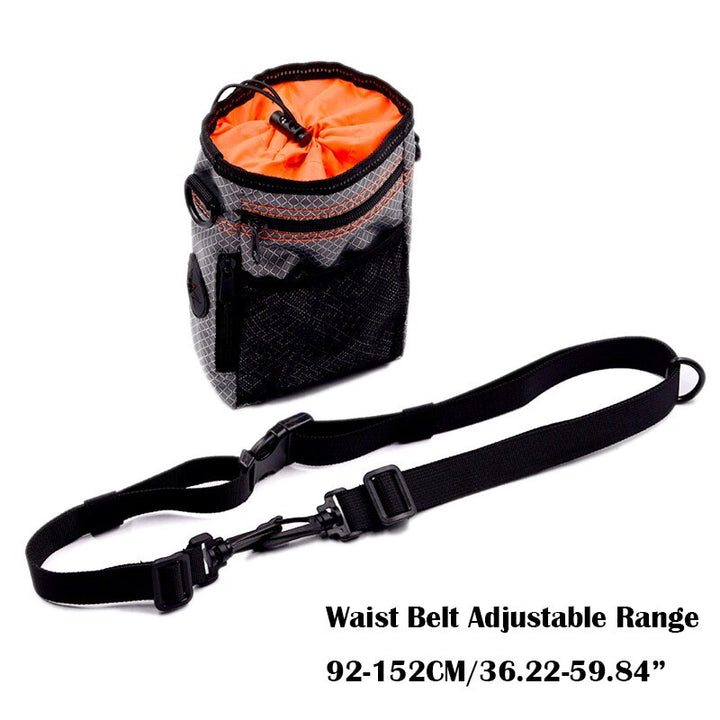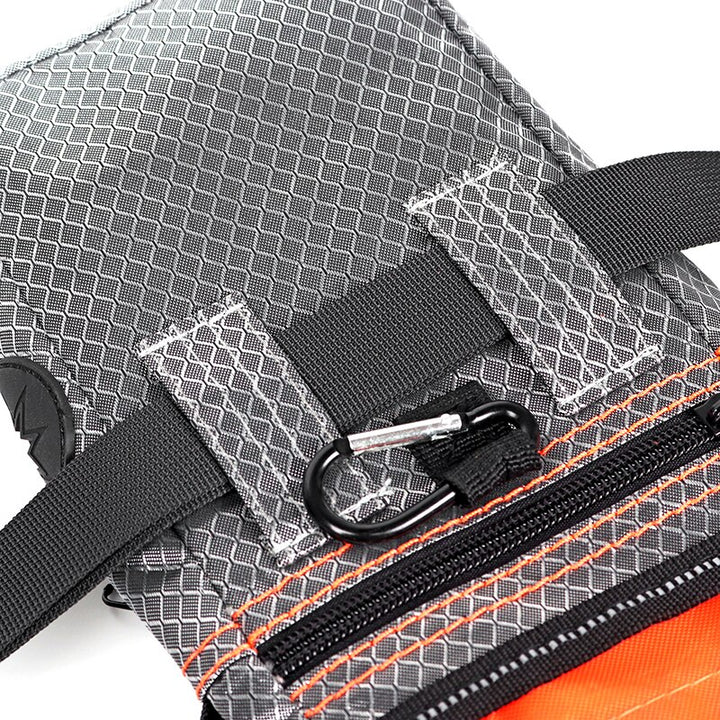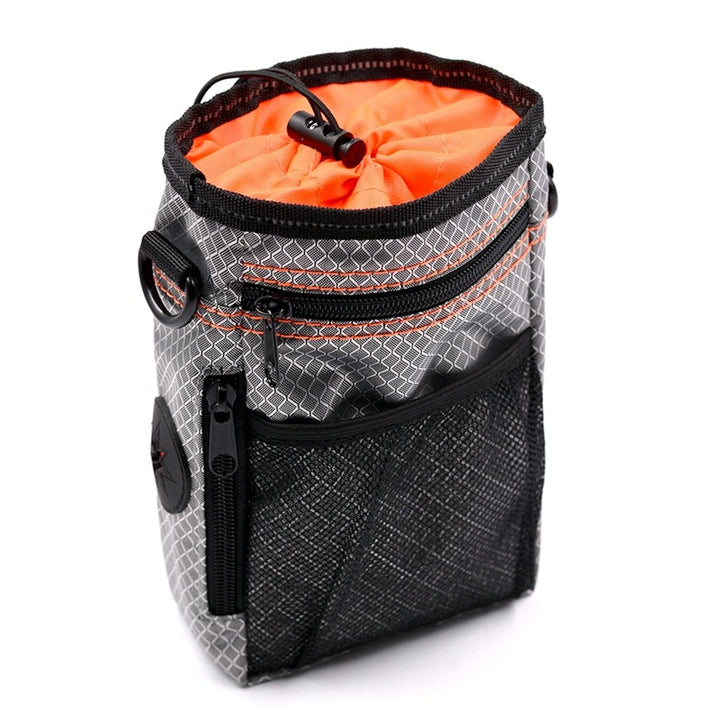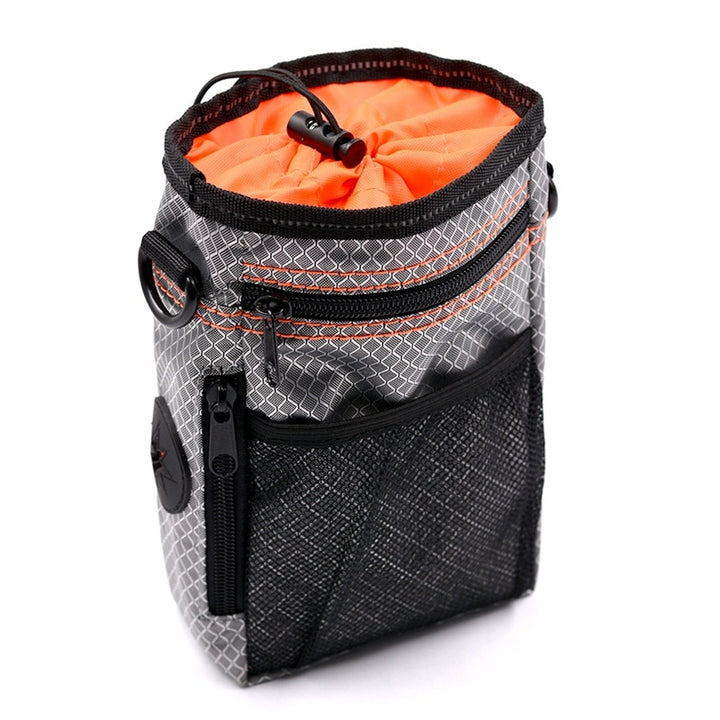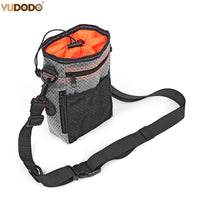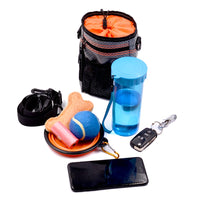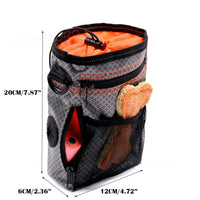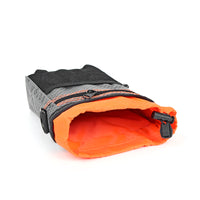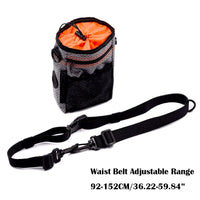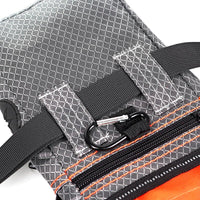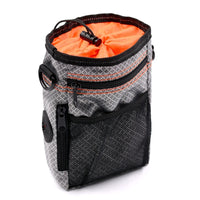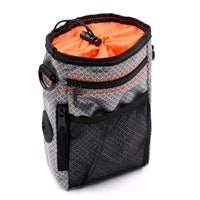 Multi-function Portable Dog Treat Bag
All orders are processed within 1 to 2 business days. Estimated shipping times may vary depending on location and dates, please allow up to 6 weeks for delivery.
Overview
Keep treats and doggy bags on hand while traveling or training your pet with this handy shoulder and belt dog training pouch.
This attractive design has the clean appearance of a travel bag or sling bag that looks good wherever your travels take you. It features an adjustable wide opening for quick and easy access to dog treats and a rear hole for quick access to a plastic bag for dog waste.
The bag holds ample amounts of treats and toys. The attractive styling also works as a handy purse or personal travel case for yourself. Select the carrying option that works best for you: Choose between a shoulder strap, belt strap, or belt clip. 
The large inner pocket and two additional zipper pockets make it easy to hide valuables, and its large outside mesh pocket makes it easy to grab frequently used items like a phone, dog-whistle or toy.
Use this bag while hiking in the countryside or taking long walks along the beach, in a park, or through the city. Your bag of treats and toys keeps your pet happy and alert while you both enjoy the new sites and smells around you.
The bag is leak-proof, durable, and made of canvas for easy washing. 
Material: Canvas
Size: 13 x 6.5 x 18cm / 5" x 2.5" x 7"
Waist belt: 70-112cm / 27.5" – 44"
Strap: 30-70cm / 13.7-27.5"
Keep your dog happy and entertained while you stay organized on the go with this attractive and durable food pouch!
Aussies dont just work hard, they play hard!
Why people love our products
Nothing else like it
Unique design that can't be beat.
Incredible quality
Solid material that screams quality.
Simple design
Perhaps the best looking product.
Who is Billie Richardson?
Ut nec dignissim ligula. Mauris ligula leo, lacinia eu malesuada sed, lacinia ultricies sapien. Phasellus id felis quis turpis laoreet bibendum. Mauris lorem eros, egestas vel nisl eu, vestibulum malesuada leo.
Is your aussie great?