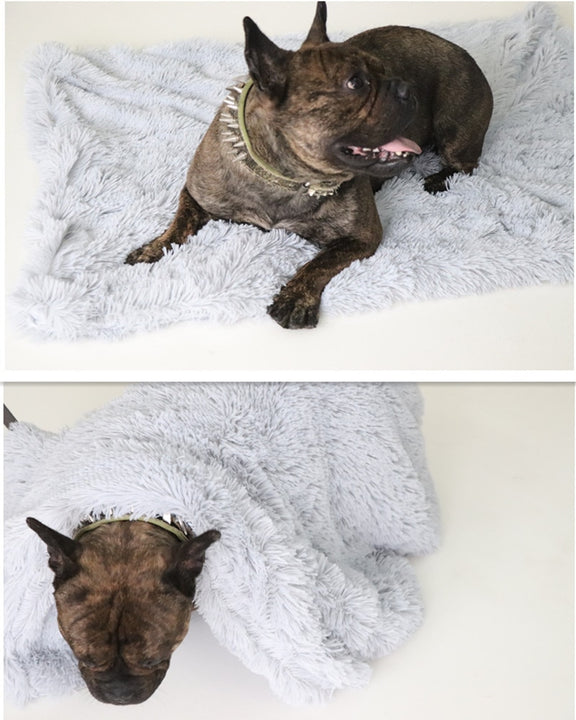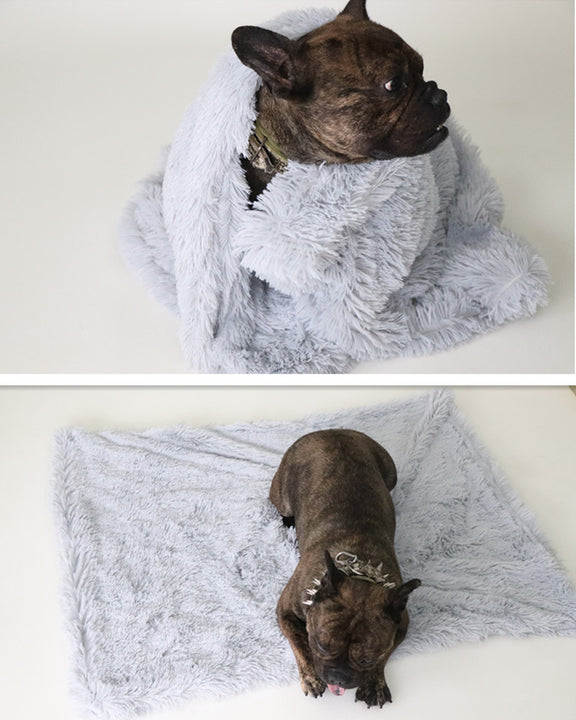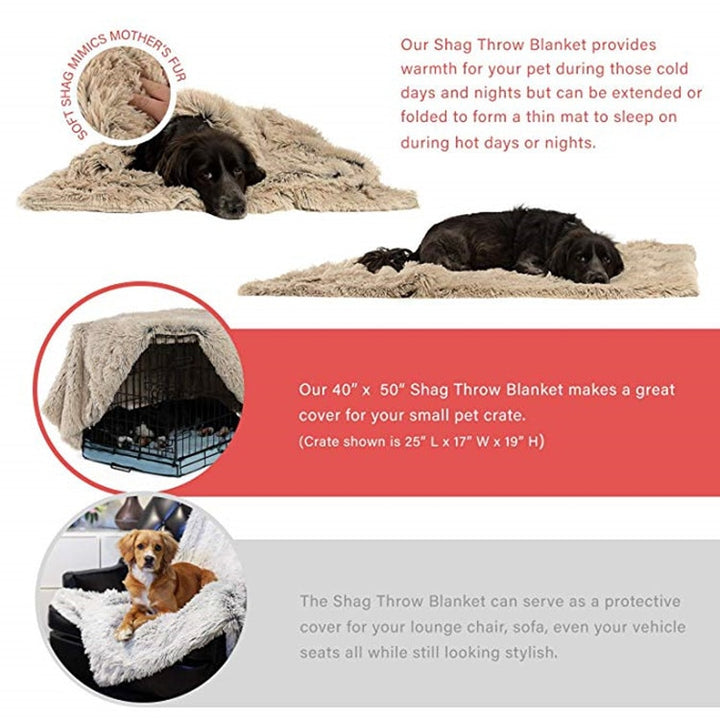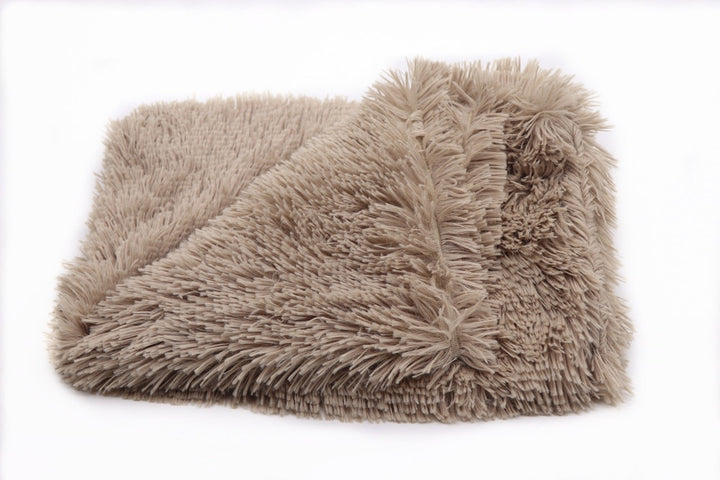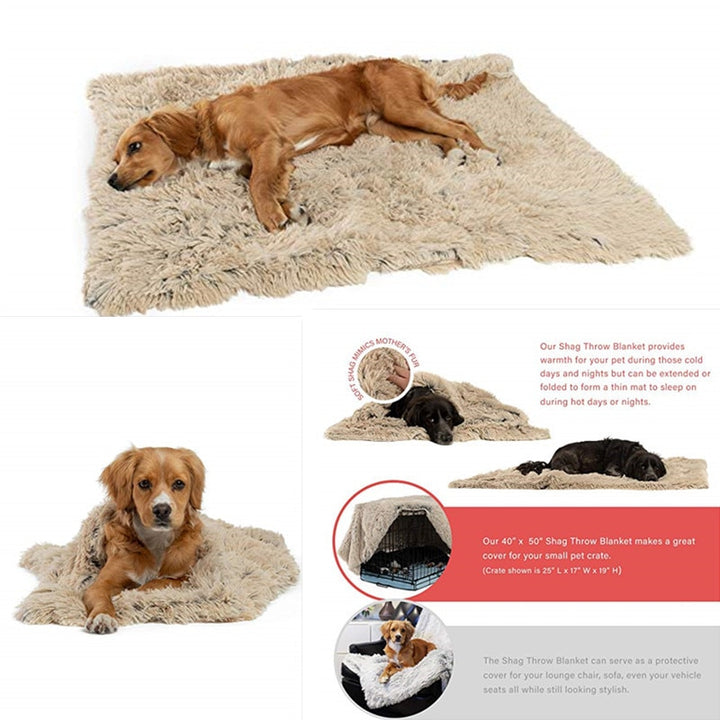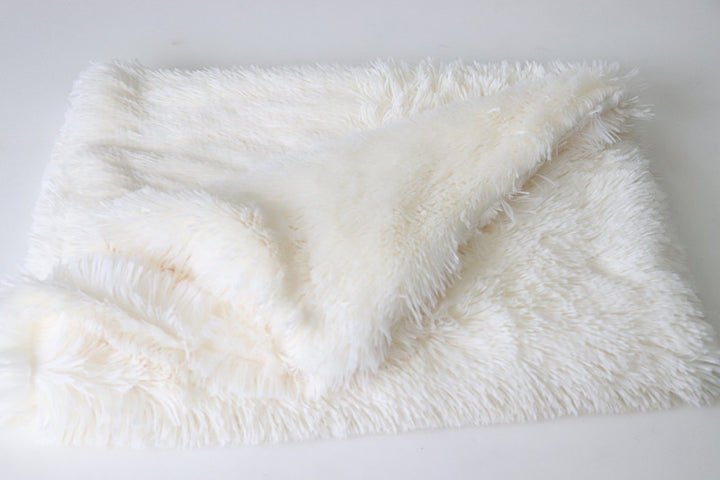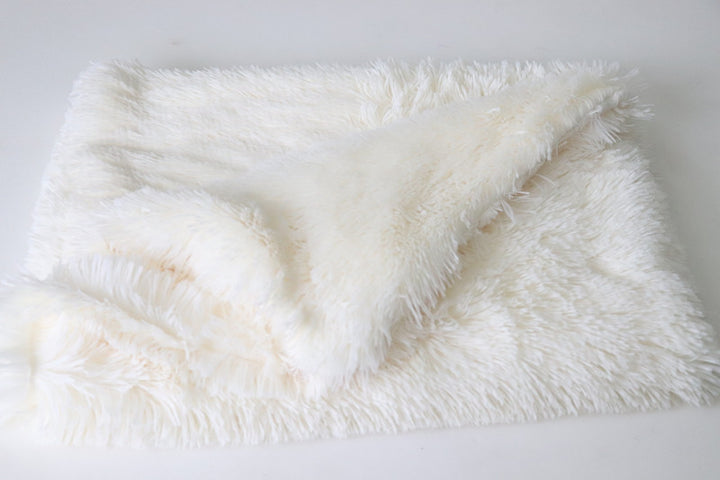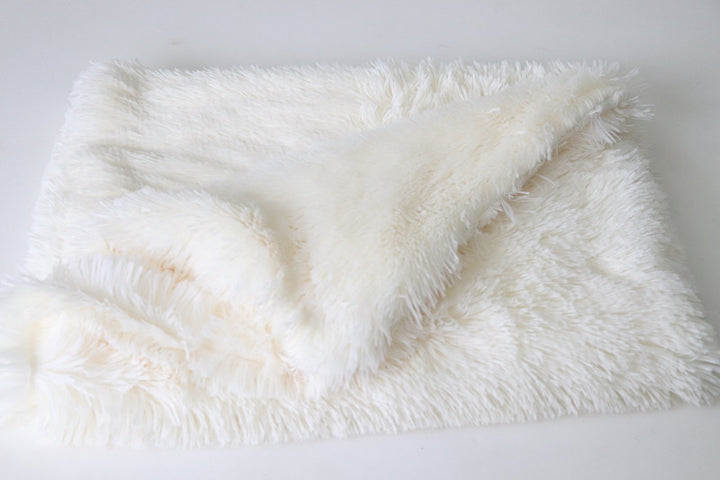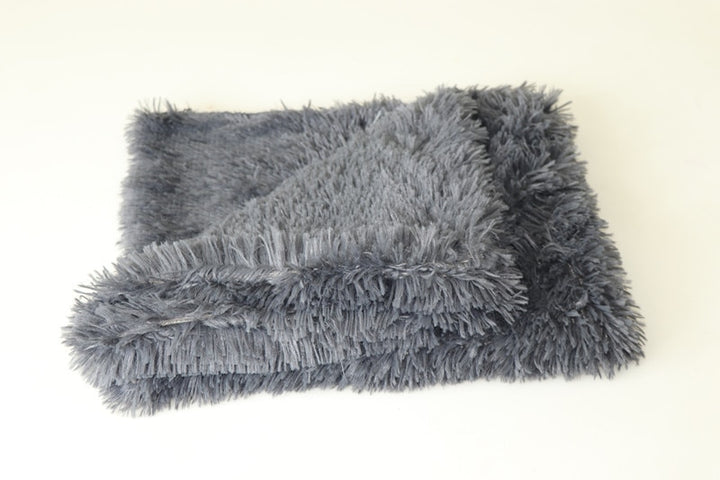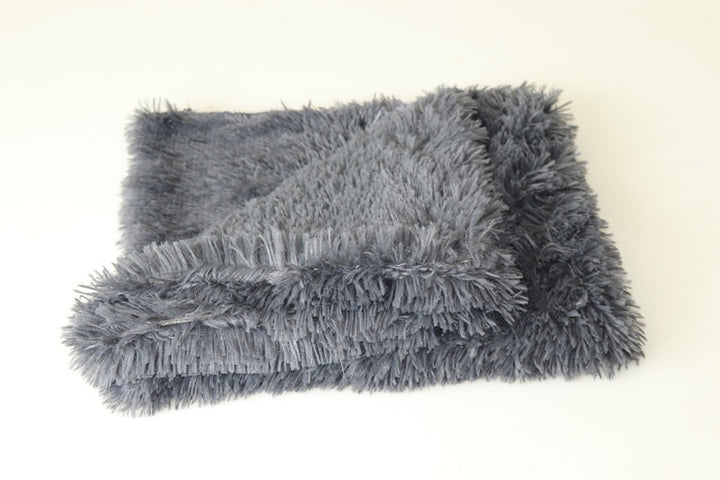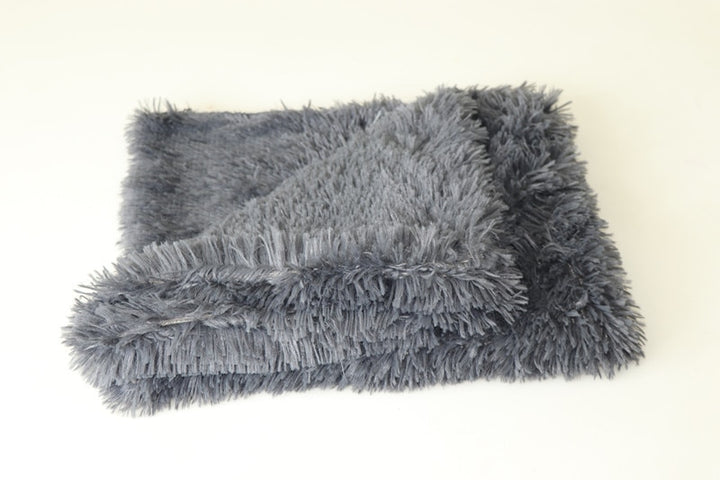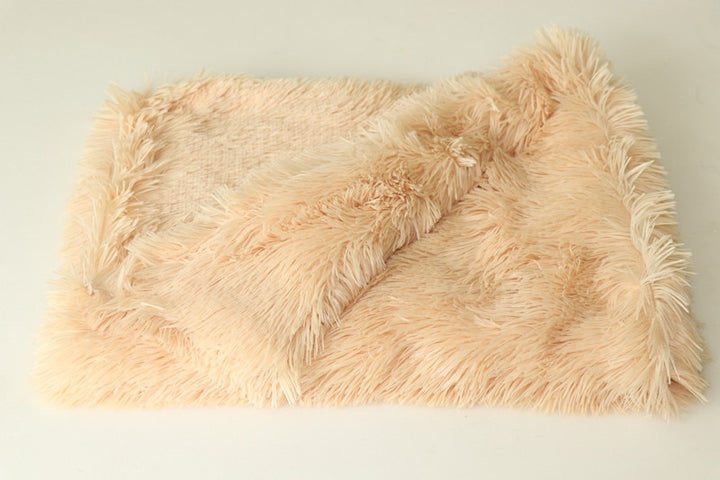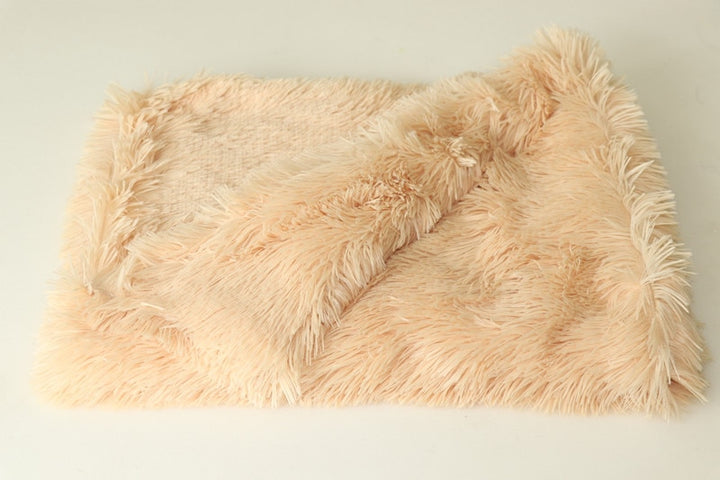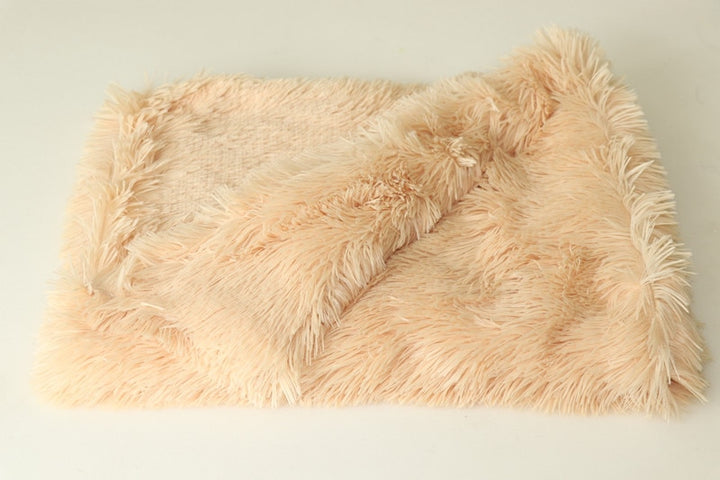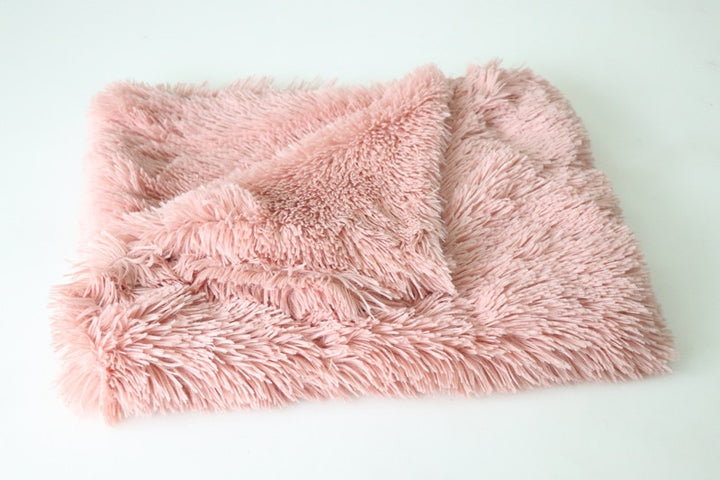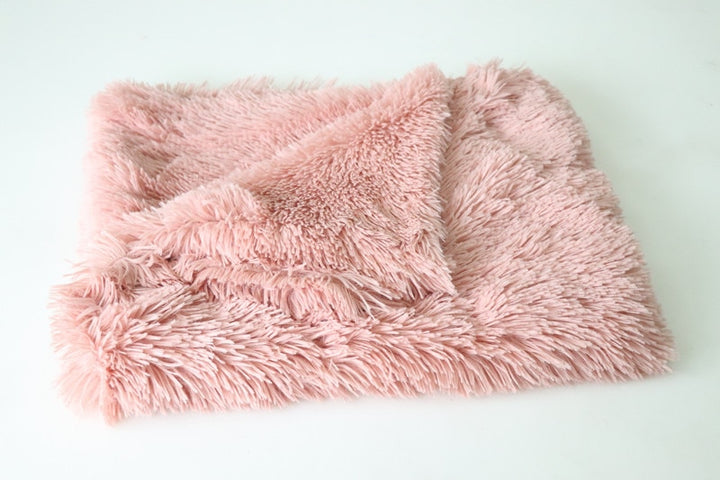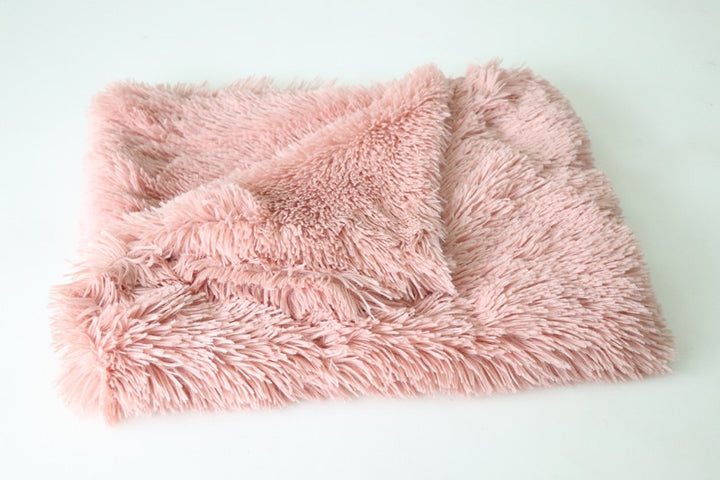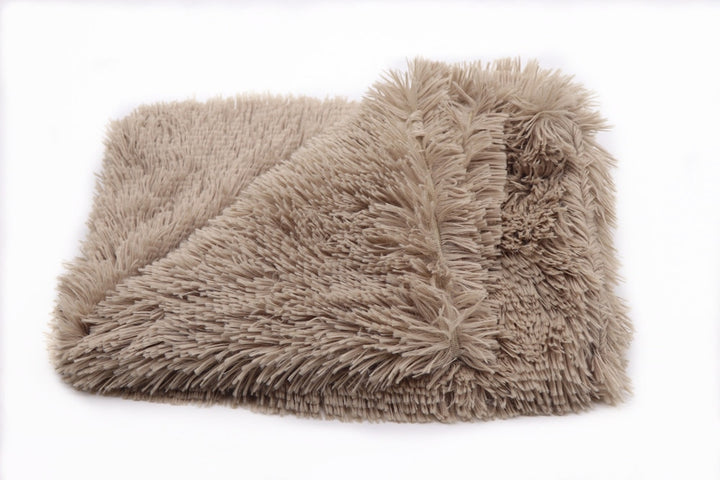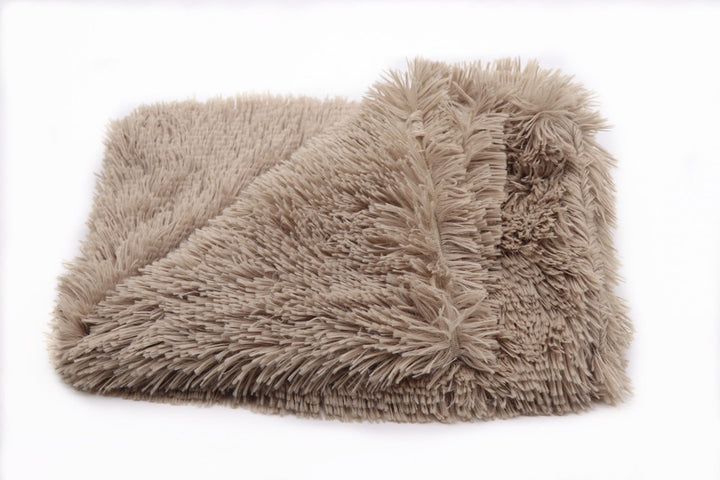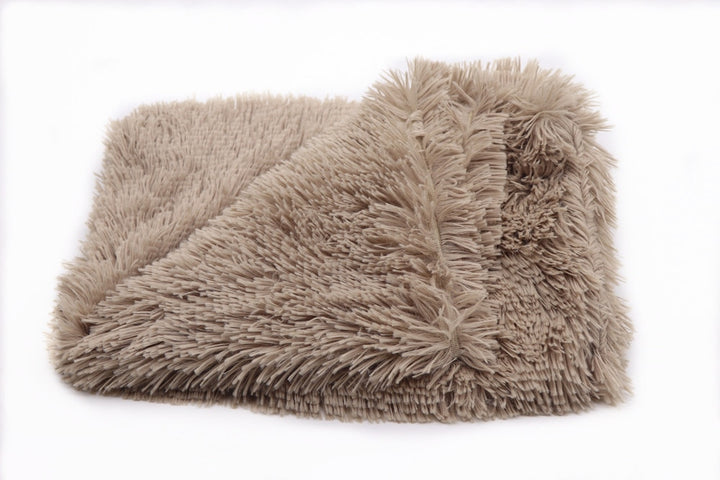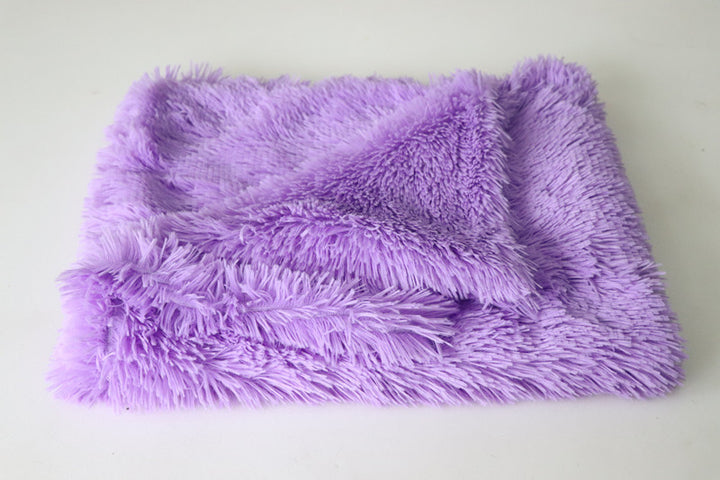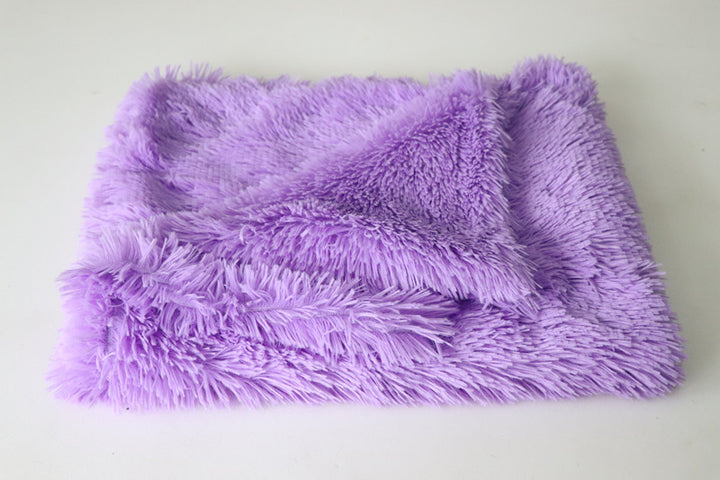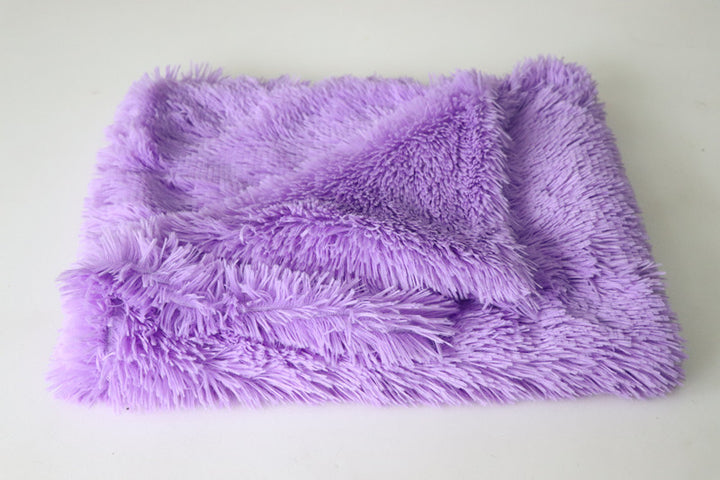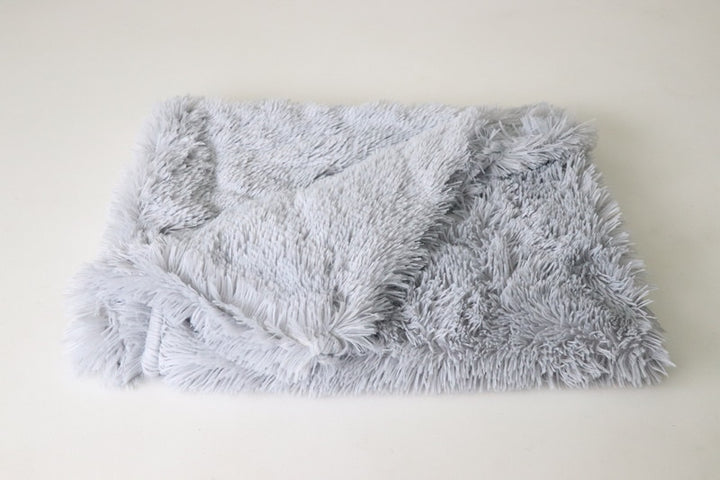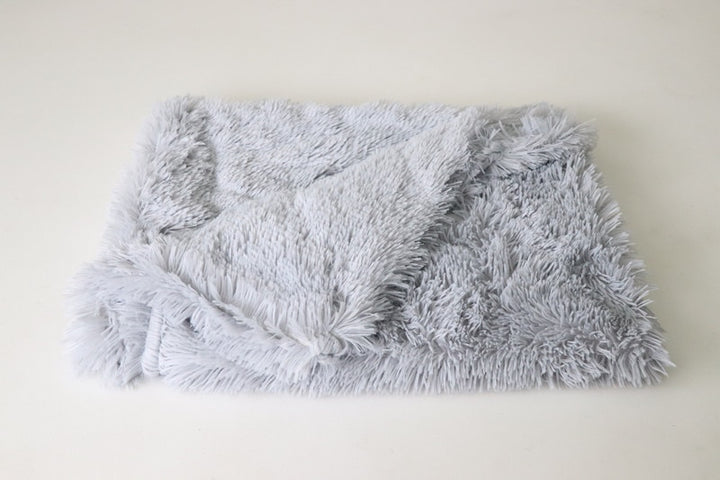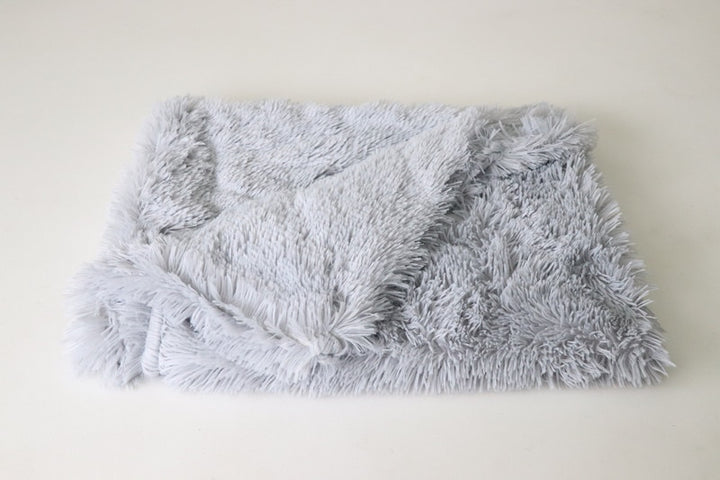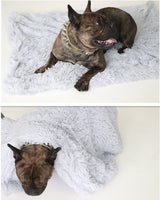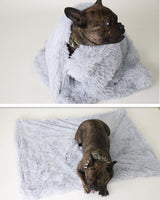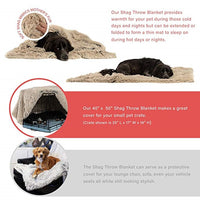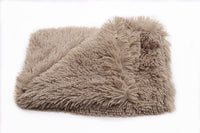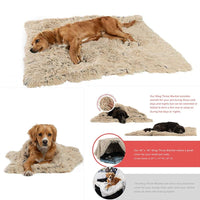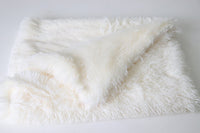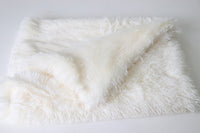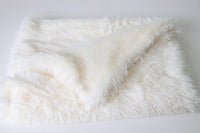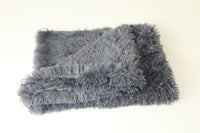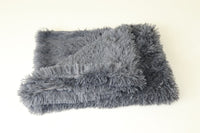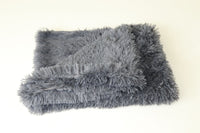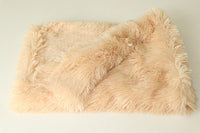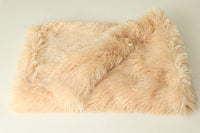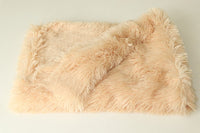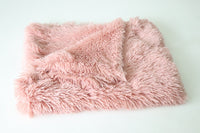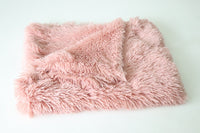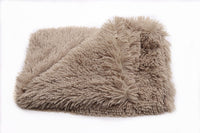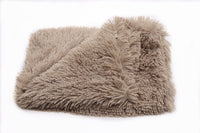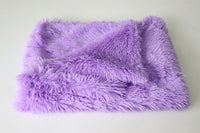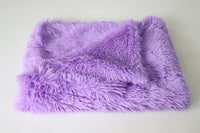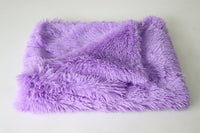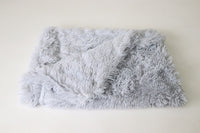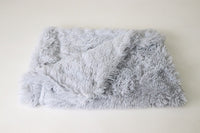 All orders are processed within 1 to 2 business days. Estimated shipping times may vary depending on location and dates, please allow up to 6 weeks for delivery.
Overview
Keep your pets comfortable and their tails wagging with this extra-long plush dog bed! The thick cushion and soft material let your pets stretch out and sleep in plush comfort during your next trip.
The pocket design has a raised soft layer that makes your pet feel more safe and secure while providing a comfortable home to rest. The material keeps your dog warm in cold winter months and helps relieve aching joints and muscles. Its specialized material features an ultra-soft texture that lasts for years.
Take it with you while traveling for improved behavior and better sleep for your pet. It is lightweight and easily fits in a car, hotel room or guestroom. Your dog will appreciate having his or her favorite bed while experiencing new environments.
Aussies dont just work hard, they play hard!
Why people love our products
Nothing else like it
Unique design that can't be beat.
Incredible quality
Solid material that screams quality.
Simple design
Perhaps the best looking product.
Who is Billie Richardson?
Ut nec dignissim ligula. Mauris ligula leo, lacinia eu malesuada sed, lacinia ultricies sapien. Phasellus id felis quis turpis laoreet bibendum. Mauris lorem eros, egestas vel nisl eu, vestibulum malesuada leo.
Is your aussie great?