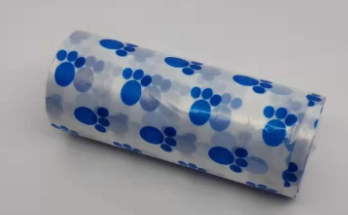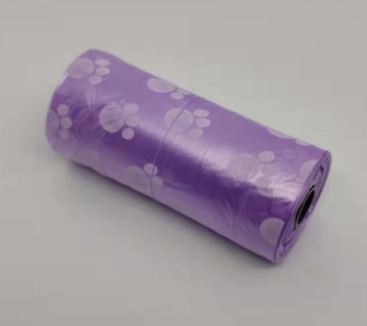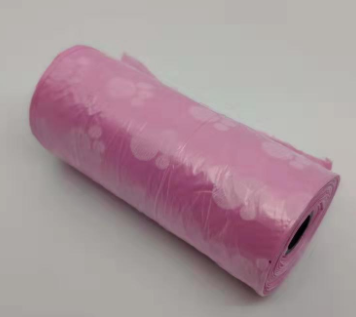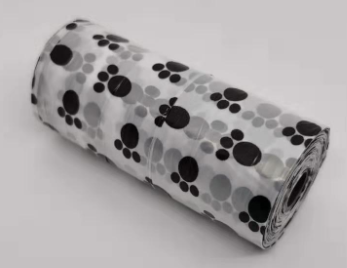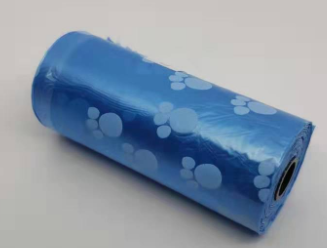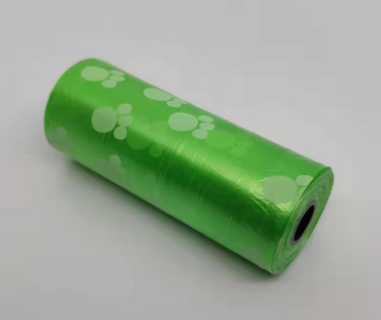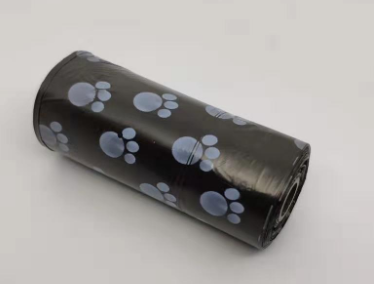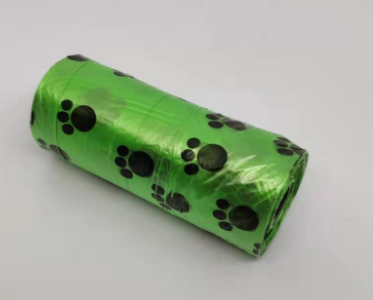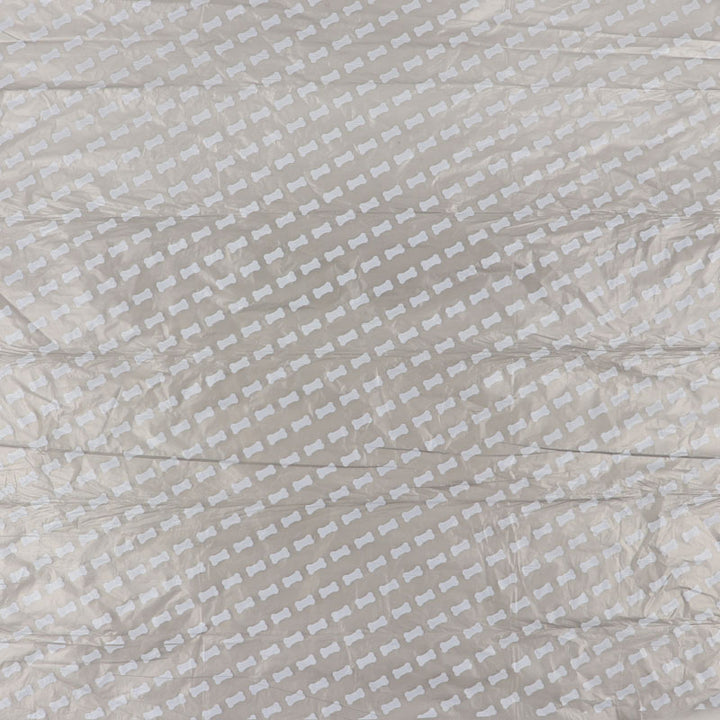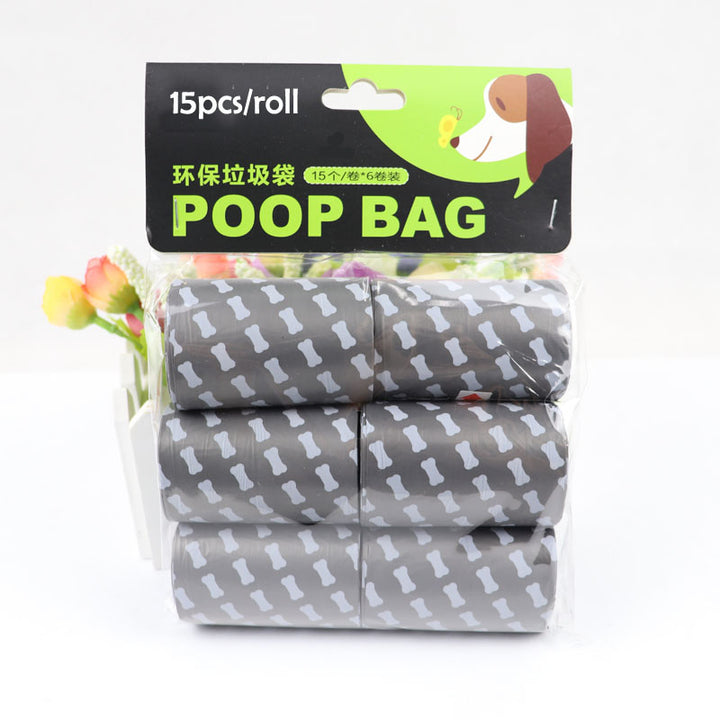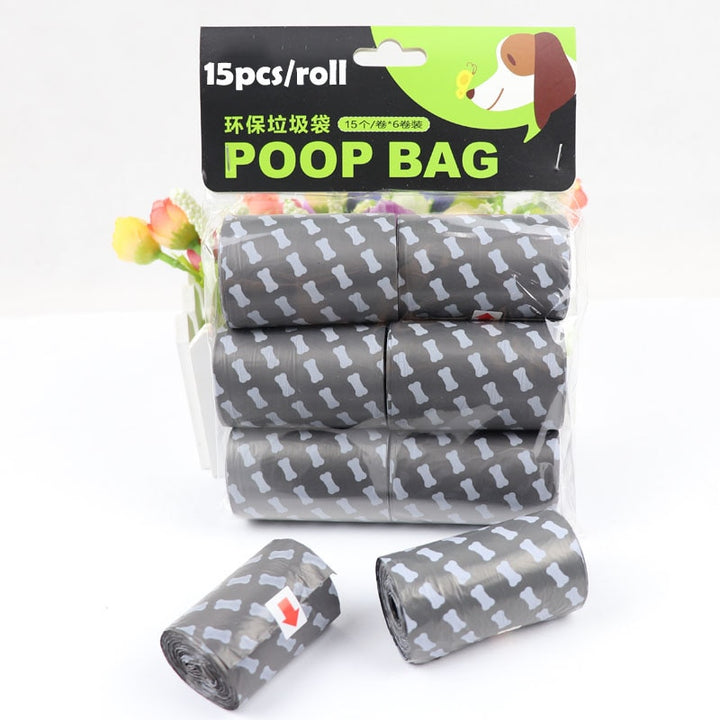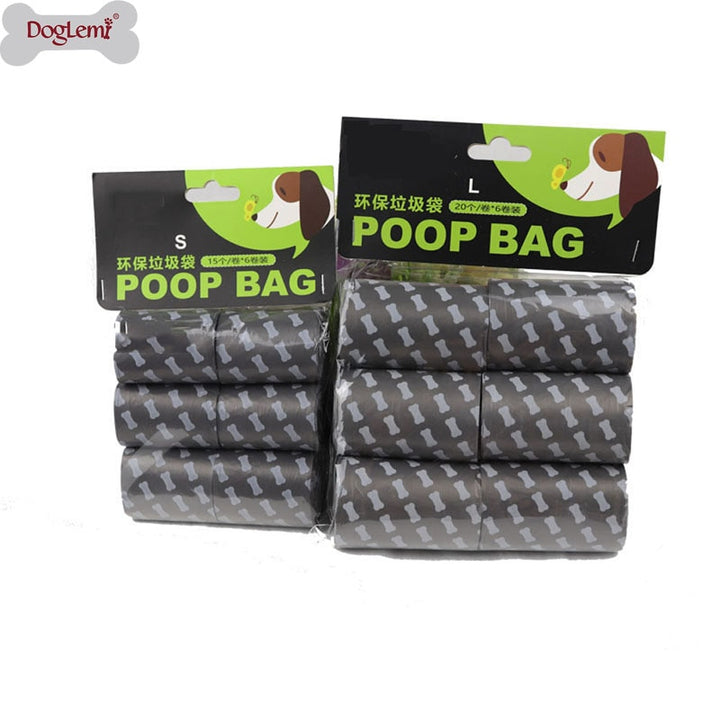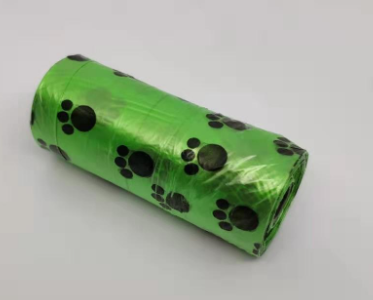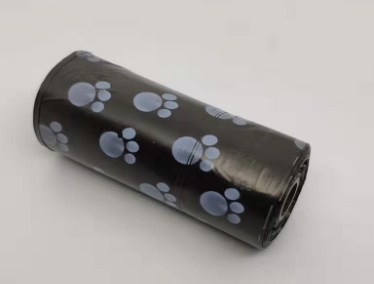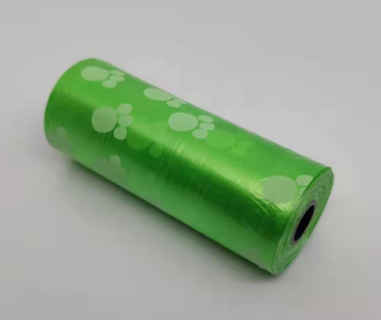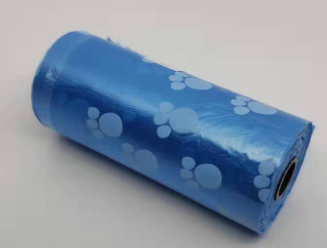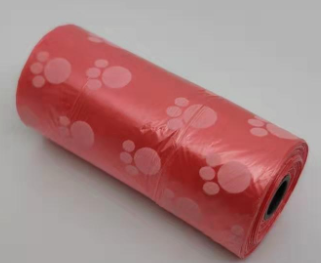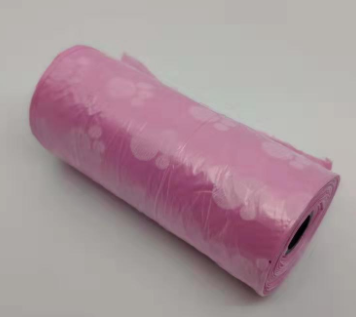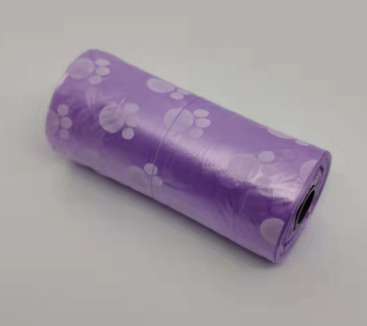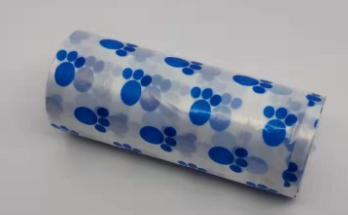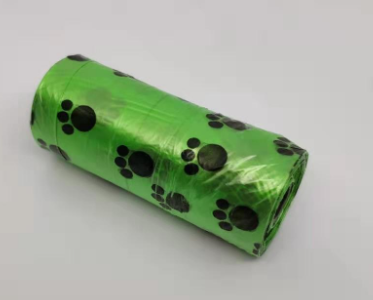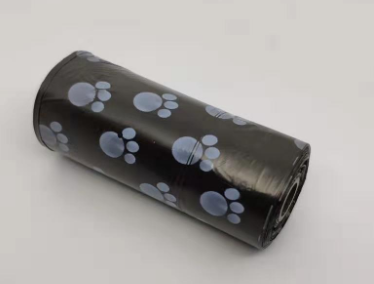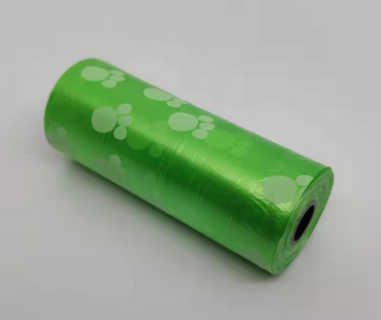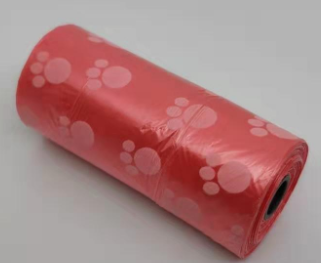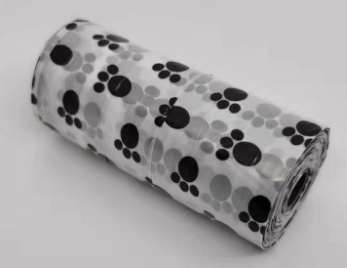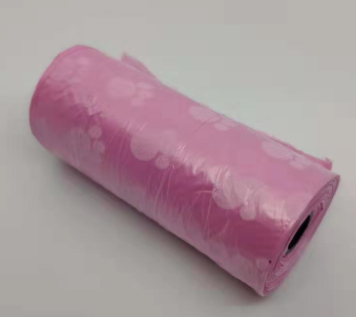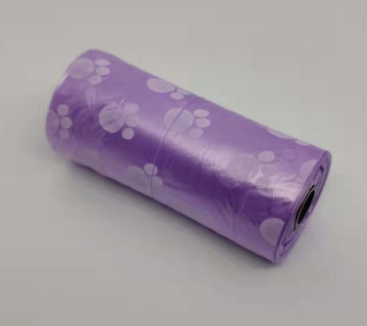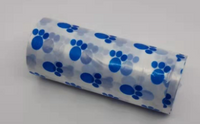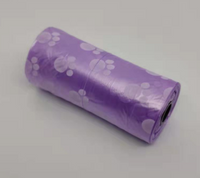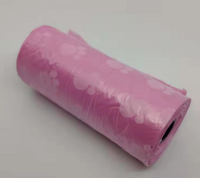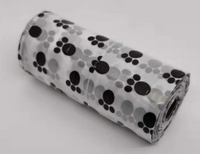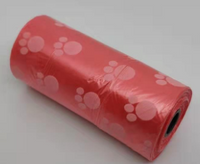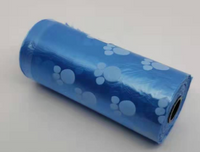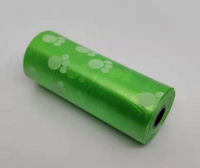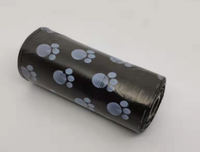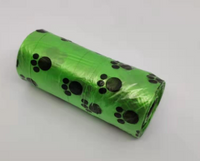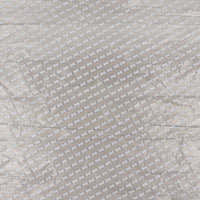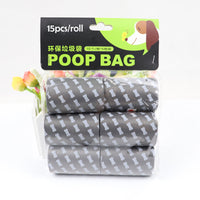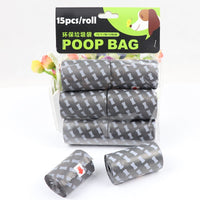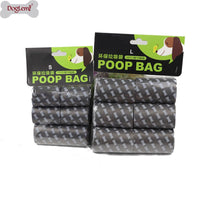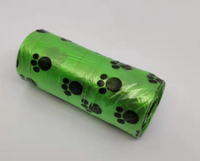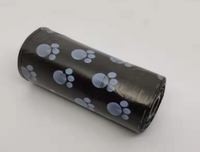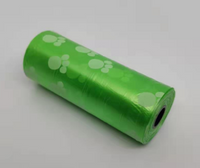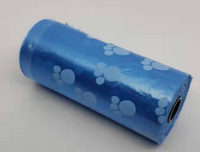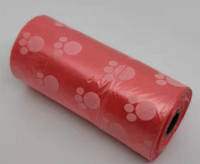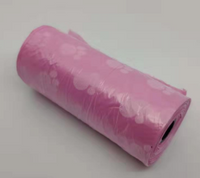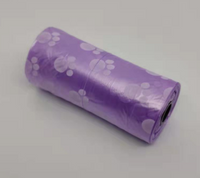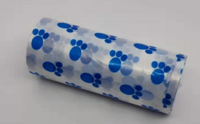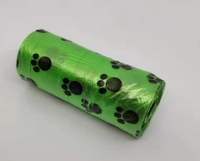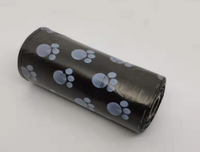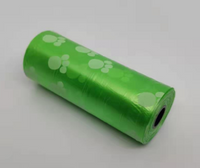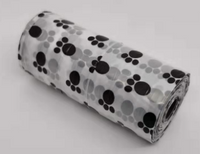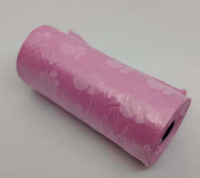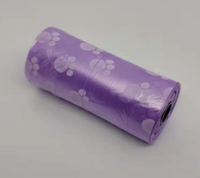 All orders are processed within 1 to 2 business days. Estimated shipping times may vary depending on location and dates, please allow up to 6 weeks for delivery.
Overview
Stay fully stocked during your next trip with earth-friendly waste bags! You'll save money on bulk purchasing and create less waste while avoiding unexpected doggie surprises on your next excursion.
These compact waste bags come in a bundle of 56 rolls for a total of 1008 individual bags. Also included is a matching dispenser with a wrist/leash loop. Attach the dispenser to yourself or your dog's leash for easy access.
Each bag folds out to a 9" x 13" size (22cm x 33cm), allowing plenty of room for the largest messes. Simply open the bag and place your hand inside to use it as a glove to retrieve your dog's poop. Once picked up, pull out your hand as you turn the bag inside out and tie the bag at the top.
Each roll measures 1.18" x 2.36" (3cm x 6cm), allowing for compact storage in your pet bag, purse, or backpack.  
The special plant-based bag material is USDA certified and fully compostable and recyclable, decomposing faster than conventional bags.
Choose the color you like best.
Details:
Quantity: 56 rolls for a total of 1008 bags
Roll size: 1.18" x 2.36" (3cm x 6cm)
Bag size: 9" x 13" size (22cm x 33cm)
Includes a matching compact bag dispenser
Use these handy bags to keep lawns and city areas clean. You're neighborhood and the planet will thank you!
Aussies dont just work hard, they play hard!
Why people love our products
Nothing else like it
Unique design that can't be beat.
Incredible quality
Solid material that screams quality.
Simple design
Perhaps the best looking product.
Who is Billie Richardson?
Ut nec dignissim ligula. Mauris ligula leo, lacinia eu malesuada sed, lacinia ultricies sapien. Phasellus id felis quis turpis laoreet bibendum. Mauris lorem eros, egestas vel nisl eu, vestibulum malesuada leo.
Is your aussie great?