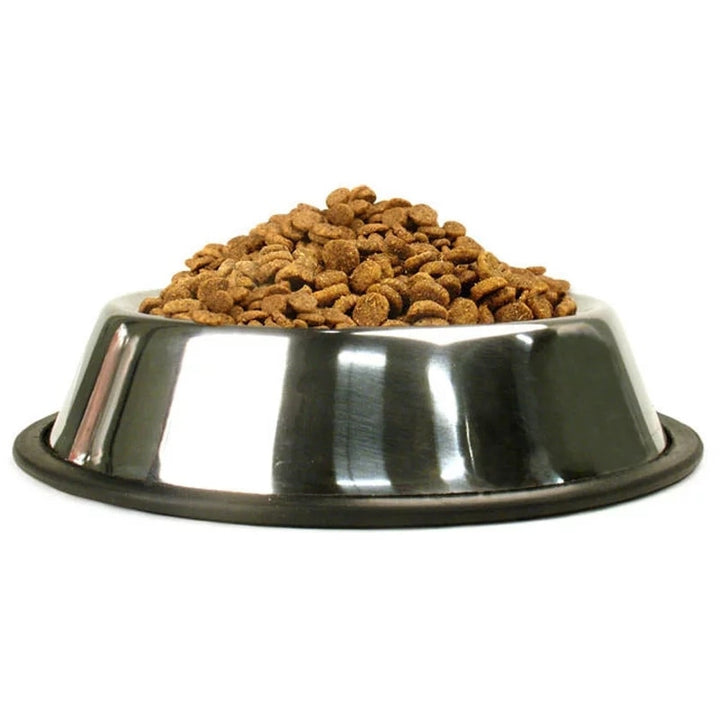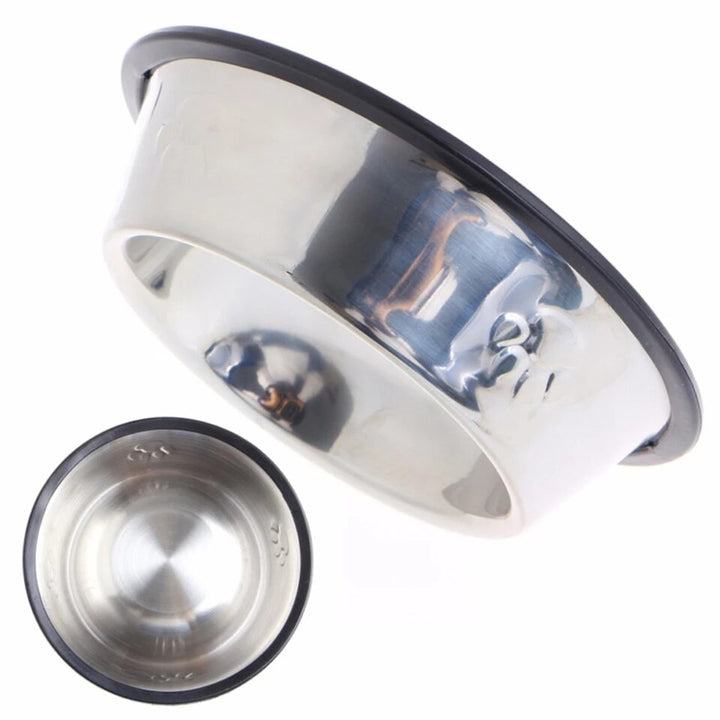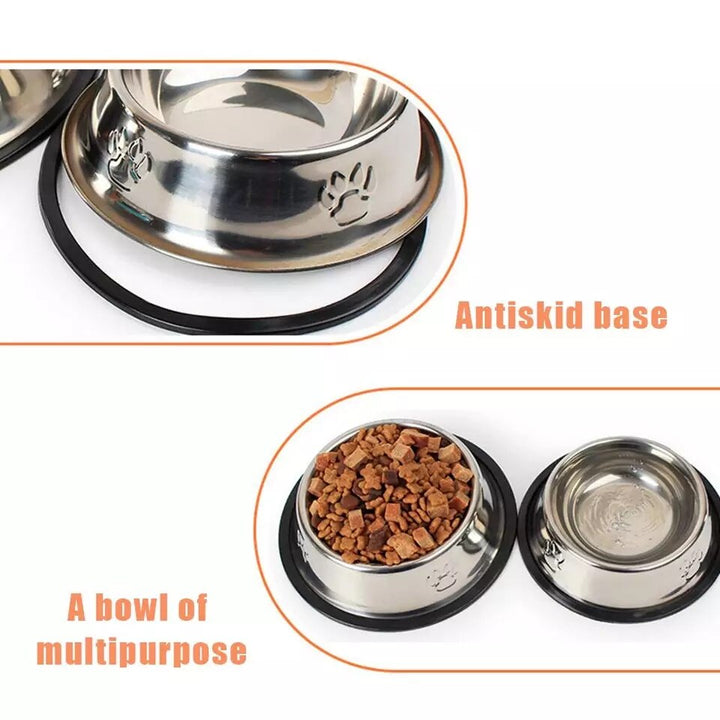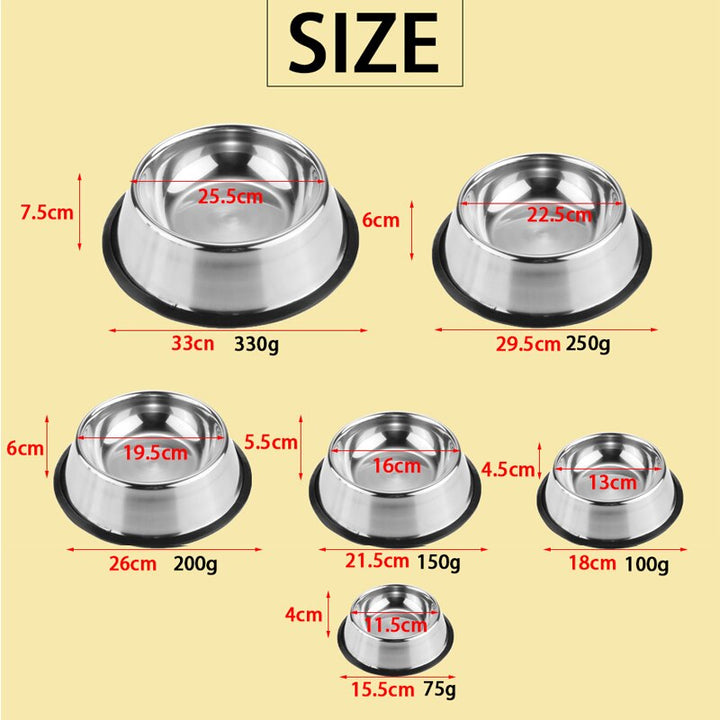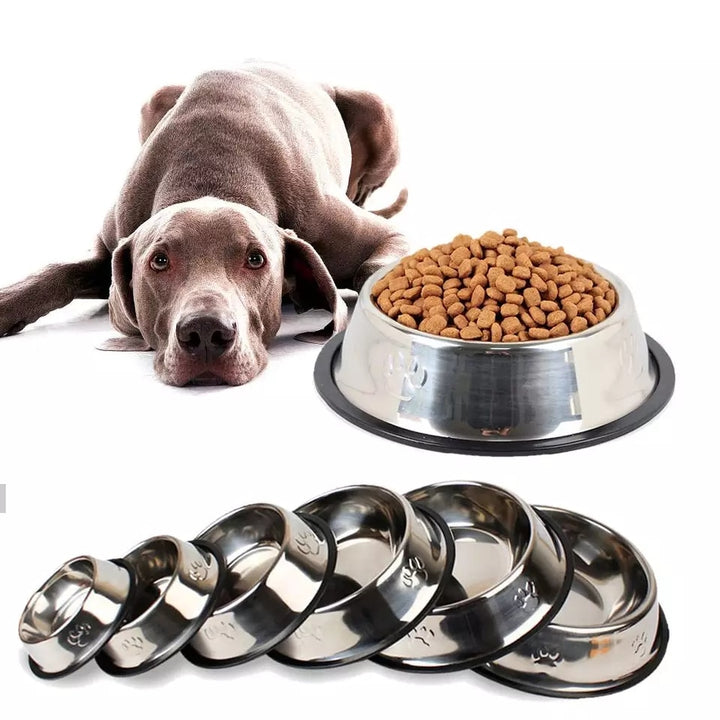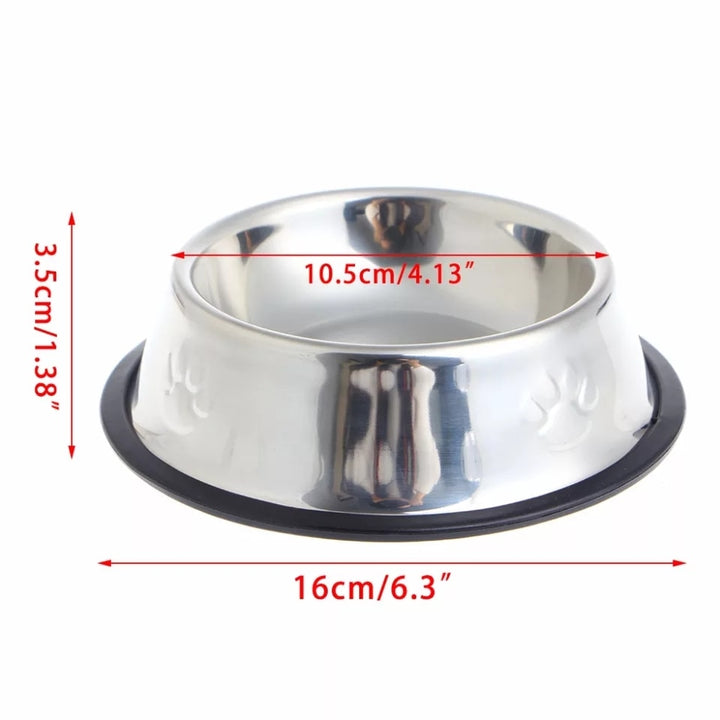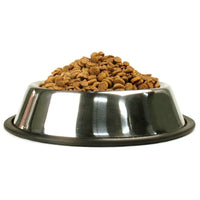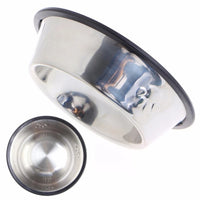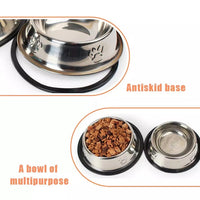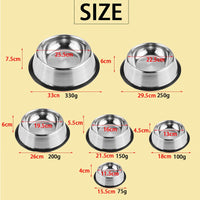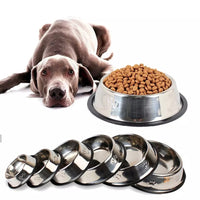 All orders are processed within 1 to 2 business days. Estimated shipping times may vary depending on location and dates, please allow up to 6 weeks for delivery.
Overview
Keep your dogs well-fed and happy during your next trip without having to chase after bowls in a kitchen or yard. These portable stainless-steel dog dishes are an excellent way to feed your pet while giving you maximum control over water and food spills.
Special rubber grips fasten each bowl to the floor so your pet can eat more easily without skidding the bowl around a room. Each bowl features a soft edge that is comfortable for your dog to lick without harm.
Aussies dont just work hard, they play hard!
Why people love our products
Nothing else like it
Unique design that can't be beat.
Incredible quality
Solid material that screams quality.
Simple design
Perhaps the best looking product.
Who is Billie Richardson?
Ut nec dignissim ligula. Mauris ligula leo, lacinia eu malesuada sed, lacinia ultricies sapien. Phasellus id felis quis turpis laoreet bibendum. Mauris lorem eros, egestas vel nisl eu, vestibulum malesuada leo.
Is your aussie great?