Working Aussie Source Vinyl Stickers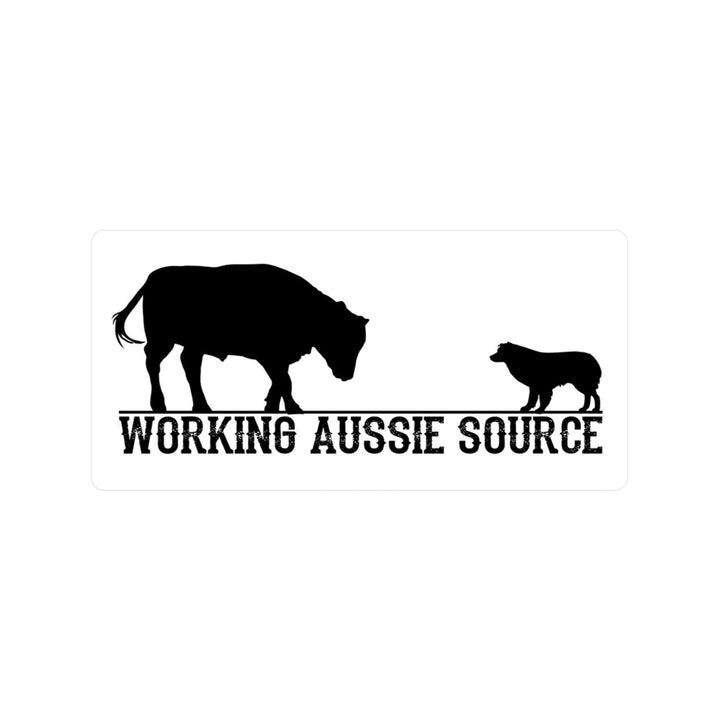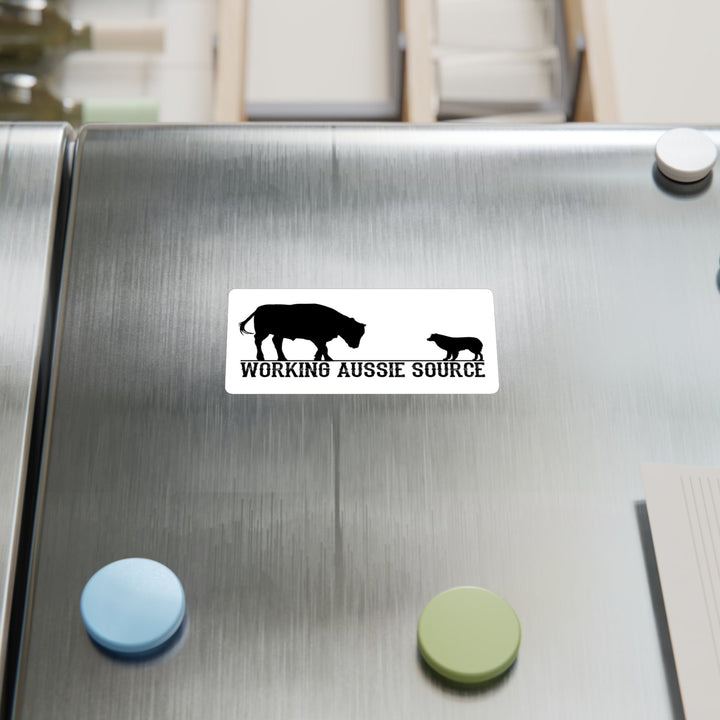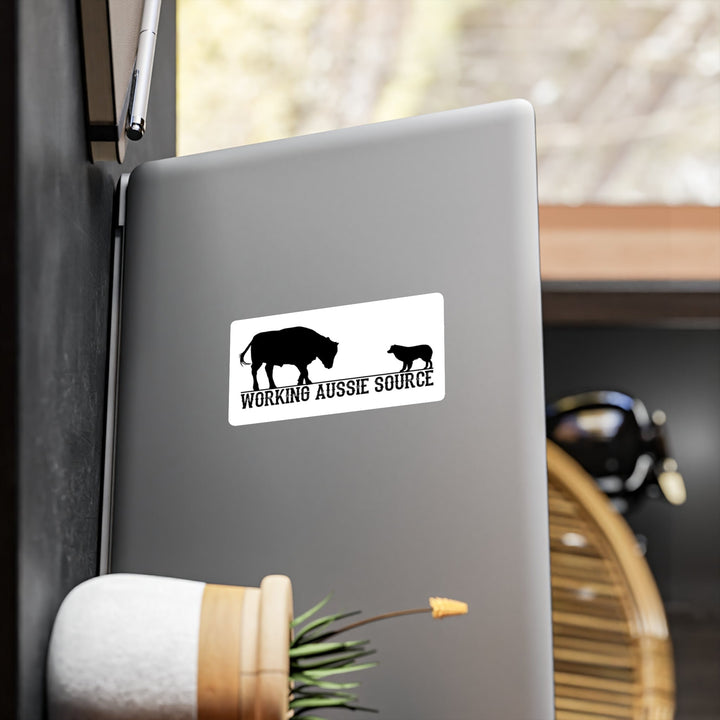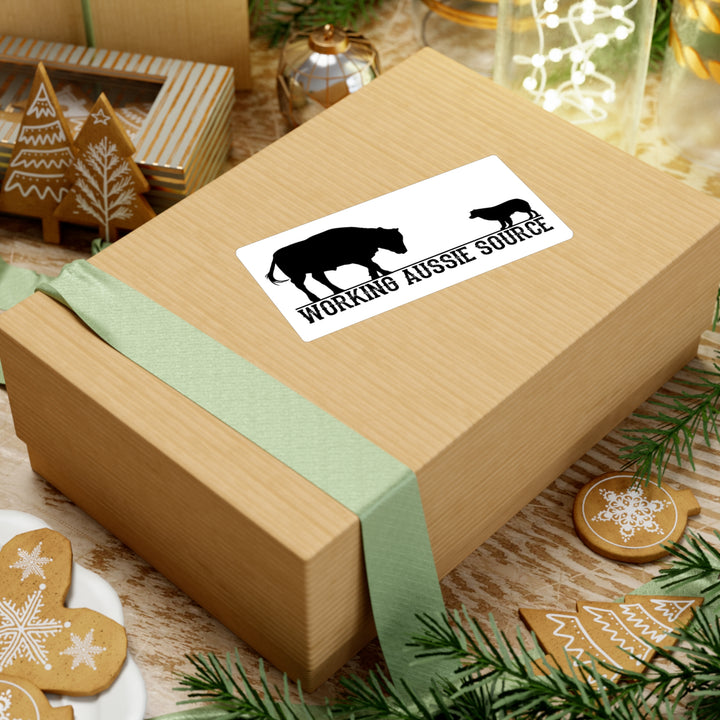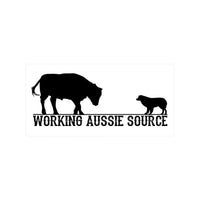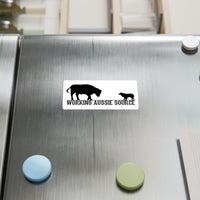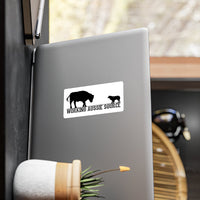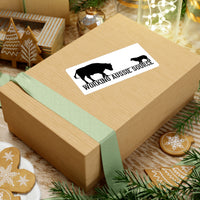 Working Aussie Source Vinyl Stickers
All orders are processed within 1 to 2 business days. Estimated shipping times may vary depending on location and dates, please allow up to 6 weeks for delivery.
Overview
Show your Working Aussie Pride. Check out these high quality white vinyl. These decals deliver great looks that are water, scratch, and UV-resistant. With a removable adhesive that doesn't leave residue, each piece features a 1/8" kiss-cut border around the sticker and a satin finish. 
.: Material: white vinyl with a satin finish
.: 1/8" (3.2mm) white kiss-cut border around the sticker
.: Four sizes to choose from
.: Water, scratch and UV resistant
.: Removable adhesive without residue
.: Assembled in the USA from globally sourced parts
.: NB! The backing paper features a small barcode
.: NB! Small details too close to each other will most likely be cut out as one shape
Aussies dont just work hard, they play hard!
Why people love our products
Nothing else like it
Unique design that can't be beat.
Incredible quality
Solid material that screams quality.
Simple design
Perhaps the best looking product.
Who is Billie Richardson?
Ut nec dignissim ligula. Mauris ligula leo, lacinia eu malesuada sed, lacinia ultricies sapien. Phasellus id felis quis turpis laoreet bibendum. Mauris lorem eros, egestas vel nisl eu, vestibulum malesuada leo.
Is your aussie great?